Black History Month is annually celebrated throughout the month of February. Every February we celebrate the achievements of African Americans and it's a time for recognizing the central role of blacks in U.S. History.
The theme for Black History Month 2020 is "African Americans and the Vote." This is in honor of the centennial anniversary of the Nineteenth Amendment, passed in 1920, granting women's suffrage and the sesquicentennial of the Fifteenth Amendment of 1870 giving black men the right to vote.
Let's take a look at a few modern-day African Americans who have led the automotive industry well.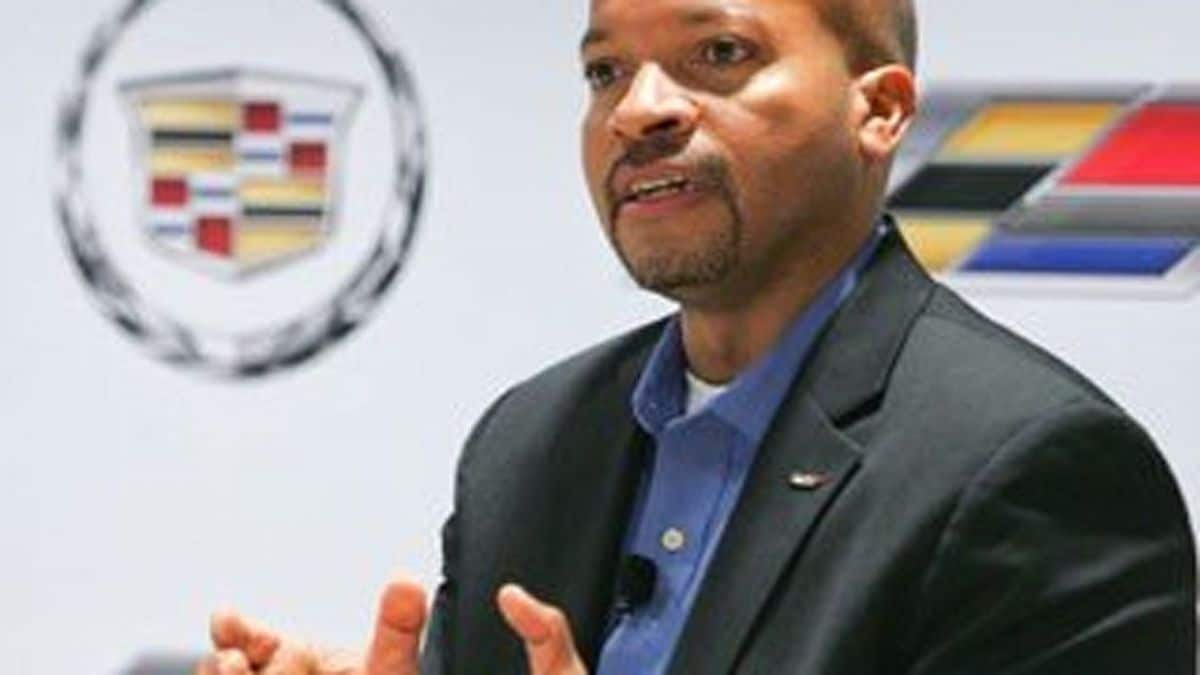 Image Credit: GM
Don Butler
was the Vice President of Marketing for Cadillac. He joined General Motors in 1981 as a student and worked his way up. In 2001, he was named the Vice President of OnStar. In 2005, he held the title of chairman and managing director of General Motors Egypt. He took a short break from automotive to serve as a senior vice president for a tech company in Seattle but was welcomed back to Cadillac with open arms. He earned his bachelor's degree from General Motors Institute and his M.B.A. from Harvard, where he attended as a GM fellow. He was received the National Black Engineer of the Year award in the U.S. and was named one of the Top 50 Business Leaders in Egypt.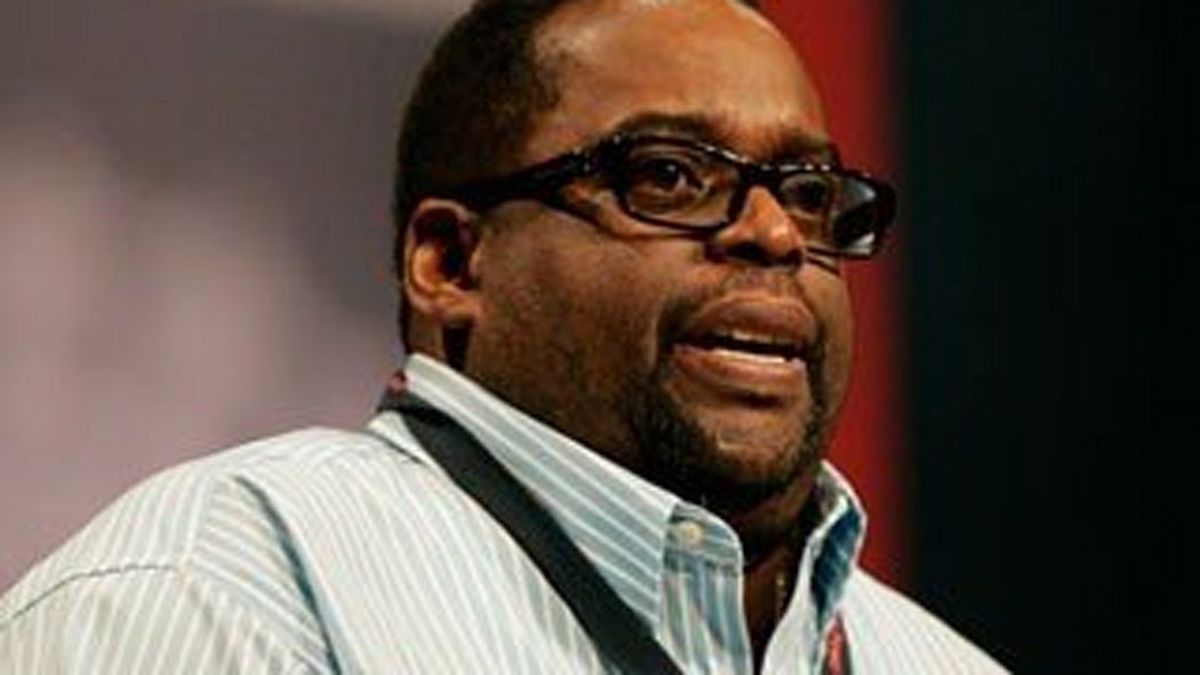 Image Credit: UAW
Jimmy Settles
was the Vice President of the United Auto Workers. He negotiated contracts with the Big Three automakers in Detroit that resulted in more automotive jobs. He's been in his career for over 40 years and has preserved the occupational rights for roughly 400,000 active members.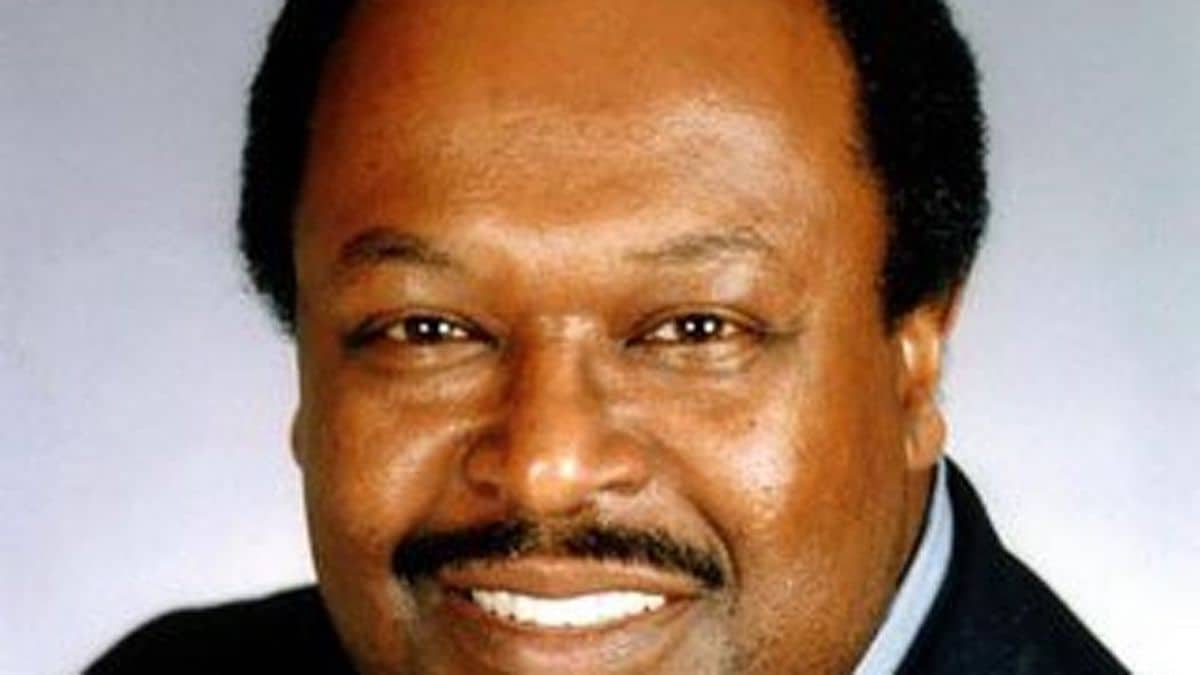 Image Credit: Toyota
Fletcher V. Davidson
is the Group Vice President and General Manager for Toyota. He has been working with Toyota since 1973. He oversees 2,400 associates who produce an average of $3.5 billion in sales. Davidson was named 2012 Executive of the Year during the Urban Wheel Awards ceremony. He kept the daily functions of Toyota together when the series of Japanese catastrophes, including a massive earthquake and tsunami, brought work to a standstill.
This is just a short list of all the wonderful influential African American's who deserve to be celebrated. This month, reflect and celebrate the African American culture and everything they have done for our nation.