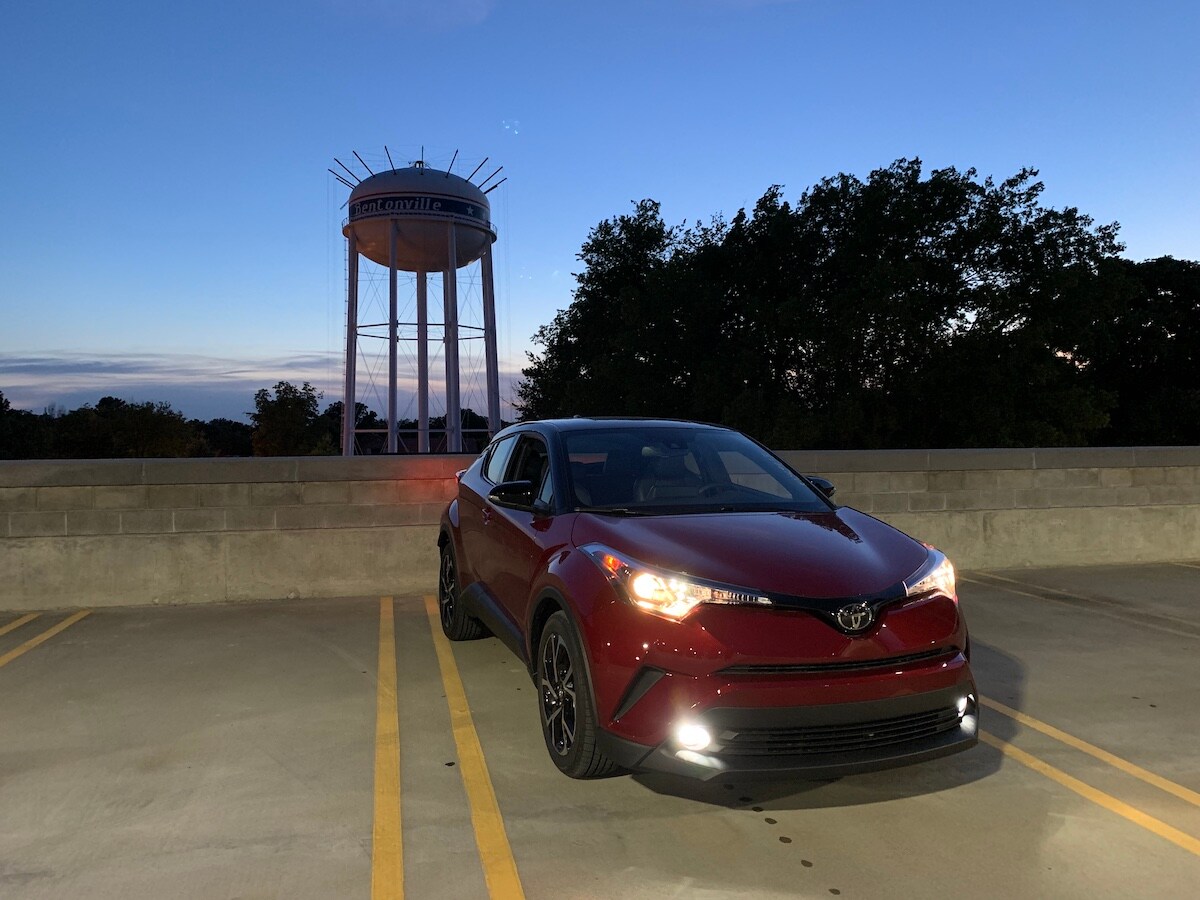 ​
The Northwest Arkansas community is growing quickly and we love all the wonderful attractions coming to our wonderful area of Arkansas. Northwest Arkansas is known for Ozark nature, yummy eats, and unique attractions. There is an all-new contemporary art space in Bentonville and we're excited you tell you more about it!
The Momentary
brings today's visual, performing, and culinary arts into a creative, communal space where everyone is welcome. The best part? General admission is free! The Momentary features galleries, theater and concert spaces, a black box theater, greenspaces, a festival stage, culinary experiences, tower bar, and an Oynx coffee lab!
This new space was formerly a cheese plant and was repurposed into a contemporary art space by Wheeler Kearns Architects. This was an adaptive reuse project which means the team kept most of the existing building intact and only added elements when necessary. This minimized the carbon footprint of the build and preserved a piece of Bentonville history!
The Momentary was founded by the Walton family, based on the vision of Tom, Olivia and Steuart Walton. The Walton Family Foundation is supporting this project as a way to enhance the quality of life in Northwest Arkansas. Its commitment to cultivating arts and cultural experiences provides more opportunities for education, engagement, and enjoyment in our region.
The Momentary is located at 507 SE E Street in Bentonville. It is positioned on the Razorback Regional Greenway near the 8th Street Market for easy access via bicycle or walking. There is even a shuttle between the Momentary, 21c Museum Hotel, and Crystal Bridges that is offered from Wednesday through Sunday!
We are so excited to have yet another attraction that puts Bentonville on the map for visitors from around the world! If you need a new vehicle to take you to the Momentary, visit the best Toyota dealership in NWA: Steve Landers Toyota of Northwest Arkansas! We have all the latest and greatest Toyota models.
Click here
to view our inventory of new Toyota models.