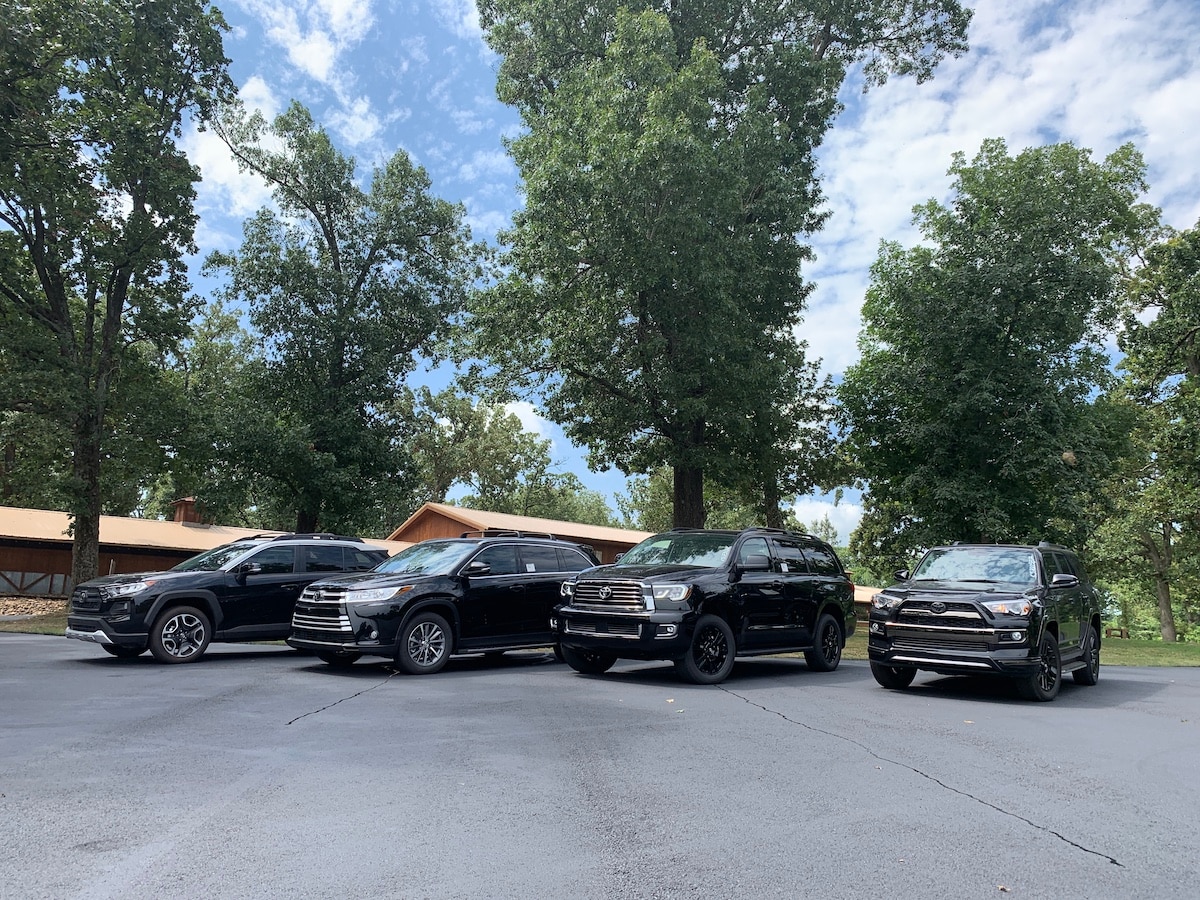 Moms are reliable, always helpful, and there for us whenever we need something — just like our Toyotas! Moms have been working hard through this pandemic to homeschool their children, make extra meals throughout the day, take care of the family, and others if she's an essential worker. She works hard but her car has been working harder. Do something special for mom this Mother's Day and take care of her car for her!
The first thing mom's car probably needs is a detail. Wake up early and wash the outside of her car to get it sparkling clean. Make sure to add a coat of wax so her paint is protected. When you dive inside, vacuum the seats and carpets and get all the crumbs picked up. Dust off the dashboard and touchscreen. Make sure to take some Clorox wipes or other disinfectant and scrub the most commonly-touched surfaces. If you notice her car is low on gas, go fill it up! It will mean a lot to her. You can even write a little note and stick it somewhere in the car that she can find later and will make her smile!
If she's been eyeing accessories for her car, purchase them and install them on her car for an awesome surprise! Moms love all-weather rubber floors mats and other little accessories to gussy up her ride. If you have any questions about accessories, Steve Landers Toyota NWA would be happy to help.
If you're really looking to surprise her, you can always put a big red bow on top of a new Toyota to knock her socks off! Purchasing a new SUV for mom will ensure you'll be in her good graces for a long time.
Make Mother's Day 2020 all about mom. She's worked hard through this pandemic and is ready to be pampered. If you have any questions about accessories or a new Toyota model, give us a call at Steve Landers Toyota NWA in Rogers, Arkansas!