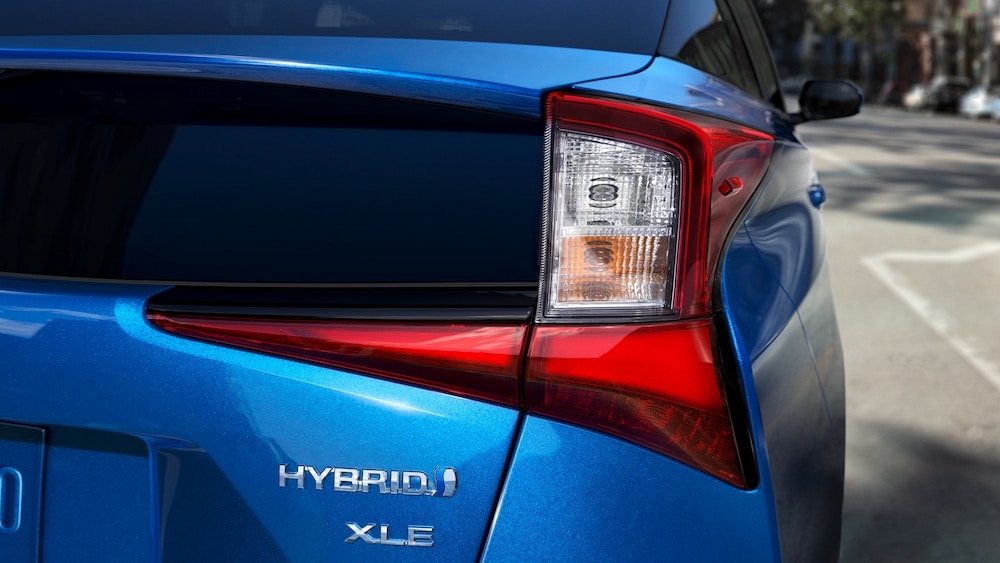 Toyota hybrid systems have been around for many years. They have been tested and improved to fit into the daily drives of all consumers. At Steve Landers Toyota of Northwest Arkansas, we have a variety of hybrid models to choose from. Click here to view our hybrid inventory or contact us if you'd like to inquire about a new hybrid.
Toyota hybrid technology pioneered a new way for automobiles to use an electric motor. Toyota hybrids use electric motors in conjunction with a traditional gasoline motor to create an unparalleled driving experience. Toyota calls its hybrid experience "synergy drive" because of how well the gasoline and electric motors work together to power your drive.
Toyota hybrids work by allowing the gasoline and electric motors to operate independently or in conjunction with one another. If you're stuck in heavy traffic or slowing driving through a parking lot, only the electric motor will be used. The battery stores enough juice from regenerative braking that you don't need to worry about charging up these vehicles. The regenerative braking captures your momentum and stores that in the battery to be used for electric power later. If you need to accelerate quickly to get out into traffic or onto the highway, the gasoline engine will be used to propel the vehicle up to speed as quickly as possible. Normal driving around town will allow the gasoline and electric motors to be used at the same time for the best fuel economy and lowest emissions.
Below is a list of 2020 Toyota models that are available in hybrid form:
Corolla

Prius

RAV4

Camry

Avalon

Highlander
The 2020 Prius Prime is a plug-in hybrid with a larger battery that allows for more electric-only driving. The Prius Prime is currently the only model in Toyota's lineup that is a plug-in hybrid.
Toyota is so proud of its hybrid battery technology that they increased their battery warranty to 10 years or 150,000 miles, whichever comes first. This shows confidence in the quality, dependability and reliability of Toyota hybrid vehicles.
Do you want to spend more time on the road and less time at the gas pump? Then come see us at Steve Landers Toyota of Northwest Arkansas to explore all of our hybrid options. Our hybrid vehicles provide such a smooth driving experience that you will be proud to say that you own an innovative Toyota hybrid vehicle.