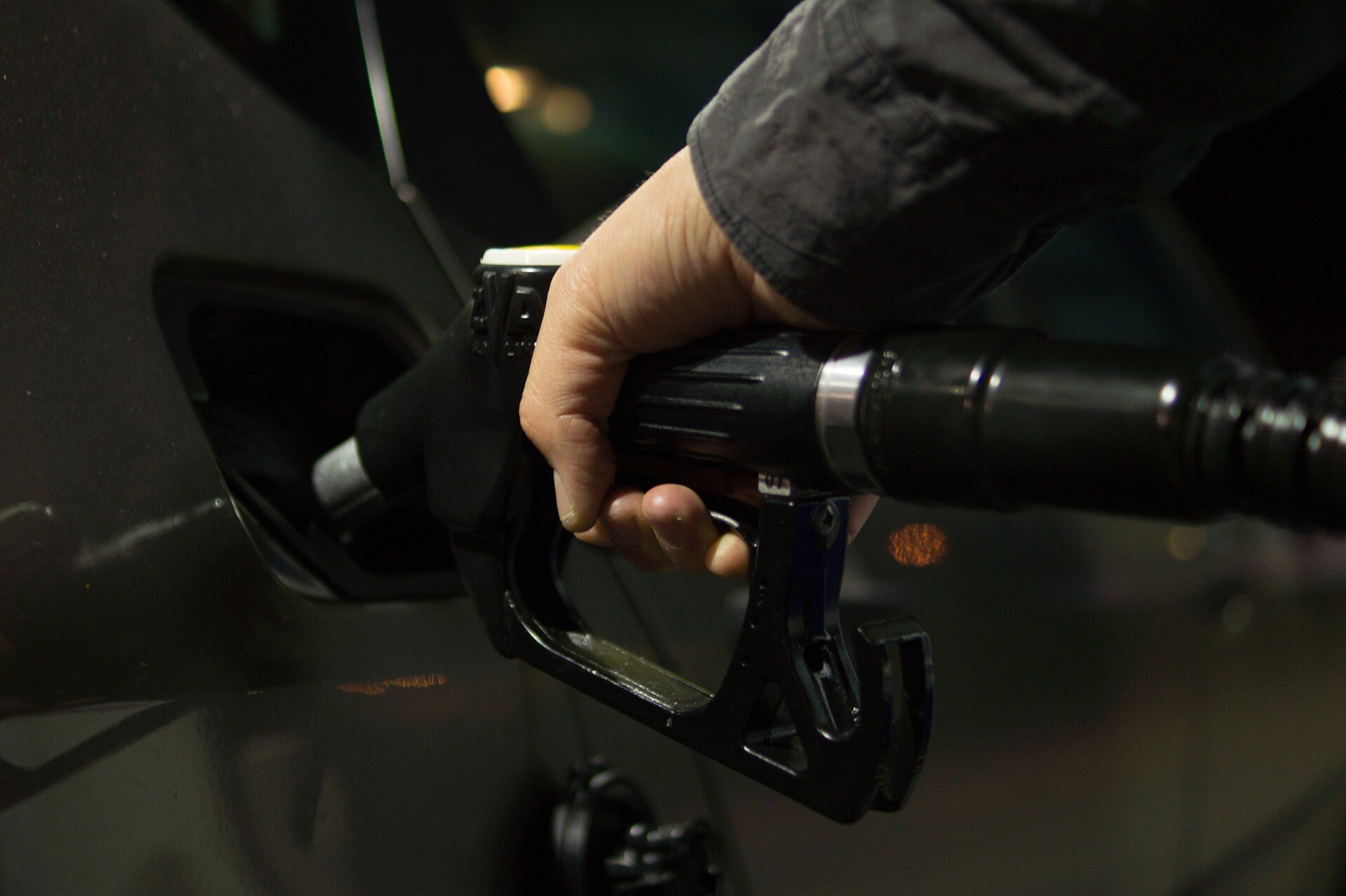 Saving money is never a bad thing, especially when it comes to stretching the gas in your tank. Plus, with summer on the horizon, we know you're about to take a few road trips, and gas can get expensive when you're filling up so often.
So, we at Steve Landers Toyota of Northwest Arkansas have a few tips of how you can get the most of the gas in your tank.
CHECK YOUR TIRES
Tires that are improperly inflated, whether over or under, can definitely lower your fuel economy. Making sure they're balanced and aligned will make your ride smoother while improving MPG.
BUY THE RIGHT GAS
Look at your owner's manual and see what type of gas is right for your car. If your car doesn't call for premium gas, don't put premium in the tank. You could be wasting money and your car will perform at its best with the right fuel grade.
THINK ABOUT AIR FLOW
Do you have a bike carrier, luggage rack or other accessories installed on the exterior of your car? Each addition creates drag, no matter how small, and should only be attached while in use.
JUNK IN THE TRUNK?
Along the same lines as extra exterior components, tons of stuff in your car adds weight. Extra weight means more strain on your engine and lower MPG. Dump the stuff you don't need and you'll see an improvement in fuel efficiency.
USE YOUR CRUISE
Conditions like rush hour traffic don't allow for cruise control but use it as much as you can when driving on highways around NWA. Cruise control keeps your speed steady which gives better MPG.
DON'T LEAVE IT RUNNING
If you're going to be idling or parked for longer than 30 seconds while not in traffic, turn the car off. Yes, you use fuel to turn the engine on, but it won't be more than how much you'll waste by just sitting there.
KEEP YOUR CAR IN TOP SHAPE
You may not be aware, but simple things like a clogged air filter and old spark plugs have a huge impact on your MPG — as much as 20 percent! We check those things for you at our service department, so make sure you regularly schedule maintenance.
These tips will only help so much if you drive a big truck that guzzles gas. If you're looking for a more fuel-efficient vehicle like a hybrid, browse our inventory and let us know if you have any questions!