Another year is upon us and like every January we're trying to figure out where the previous year went! the beginning of a new year is a time for reflection and for planning for the future.
While you're setting goals and making a plan to achieve them, we at Steve Landers Toyota of Northwest Arkansas want you to think about your car too. In addition to taking better care of yourself, as most people make resolutions to do at the beginning of the year, we challenge you to take better care of your car as well or start looking for an even better one. The new you deserves a new car after all!
If a new car is on your mind, it needs to be reliable, something that will last for years even if you plan on leasing and get great gas mileage. And it needs to look good too. Toyota vehicles meet all these requirements! We may be a little biased, but Toyota vehicles are good products so we thought we'd give you a little information on some of our bestsellers.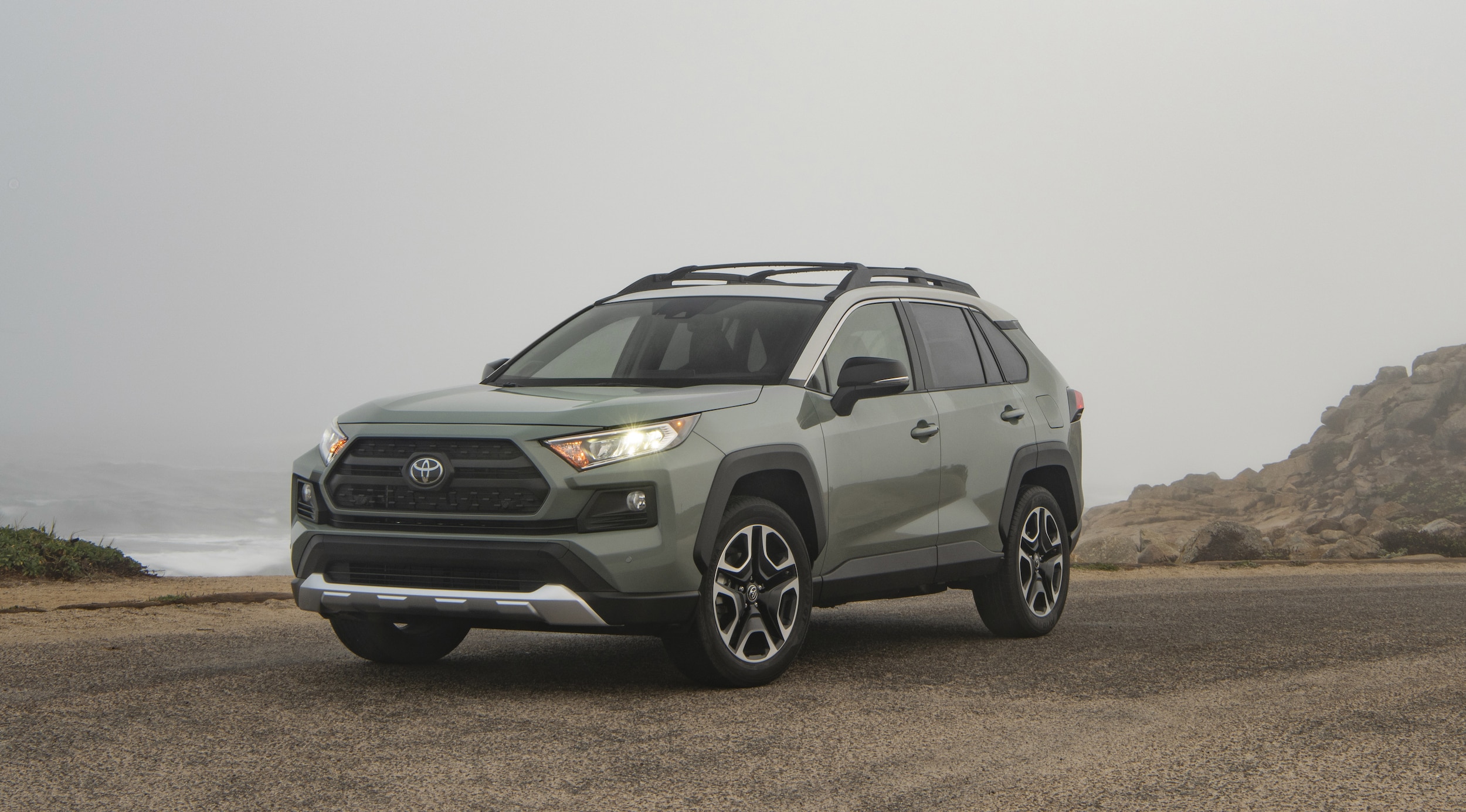 • RAV4
The RAV4 is basically a Camry, but bigger. It's considered a compact SUV and it's perfect for people who want to sit a little higher and need more space than a sedan, but don't need a third row.
It has two engine options, comes in fun colors and there are nine models to choose from.
The RAV4 is all-new for 2019 and it started arriving on our lot around Christmas.
Learn more about the 2019 RAV4 here.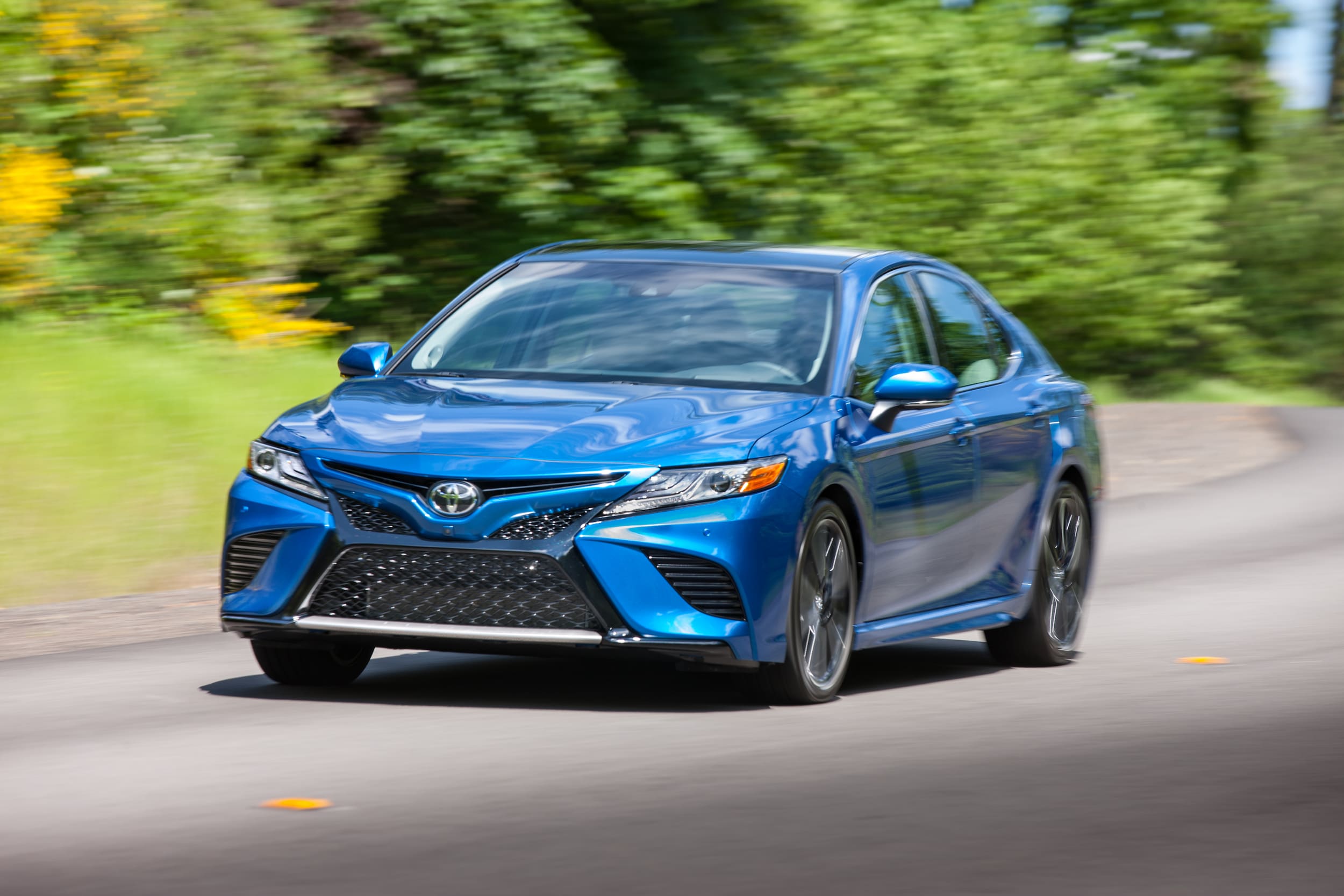 • Camry
The Camry is the gold standard for what a midsize car should be. It's long been one of the best-selling sedans in the U.S. and it's not hard to see why. It's got tons of safety features a fluid dashboard with Entune 3.0 and a starting price of $23,845. Plus, it got a facelift in 2018 and it's now much sportier. Practicality never looked so good!
Learn more about the 2019 Camry here.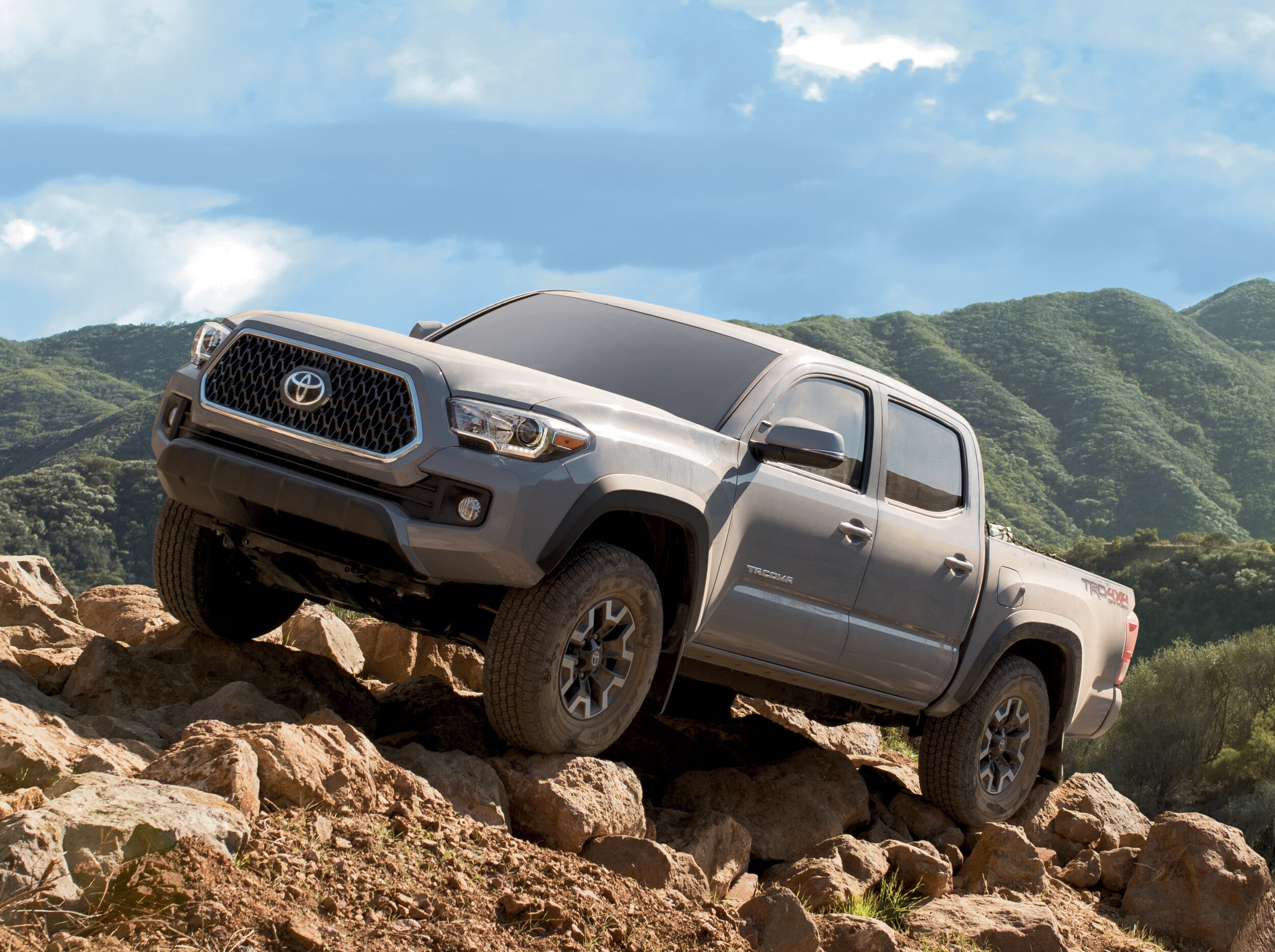 • Tacoma
The Tacoma is pretty much the ultimate light-duty truck. It's super fun to take off-road thanks to the integrated storage compartments and 120V outlet in the bed, standard deck-rail system with tie-down cleats and GoPro windshield mount. The Tacoma also has Trailer Sway Control and Multi-Terrain Select and other features to make towing, hauling and heading off-road a breeze.
Learn more about the 2019 Tacoma here.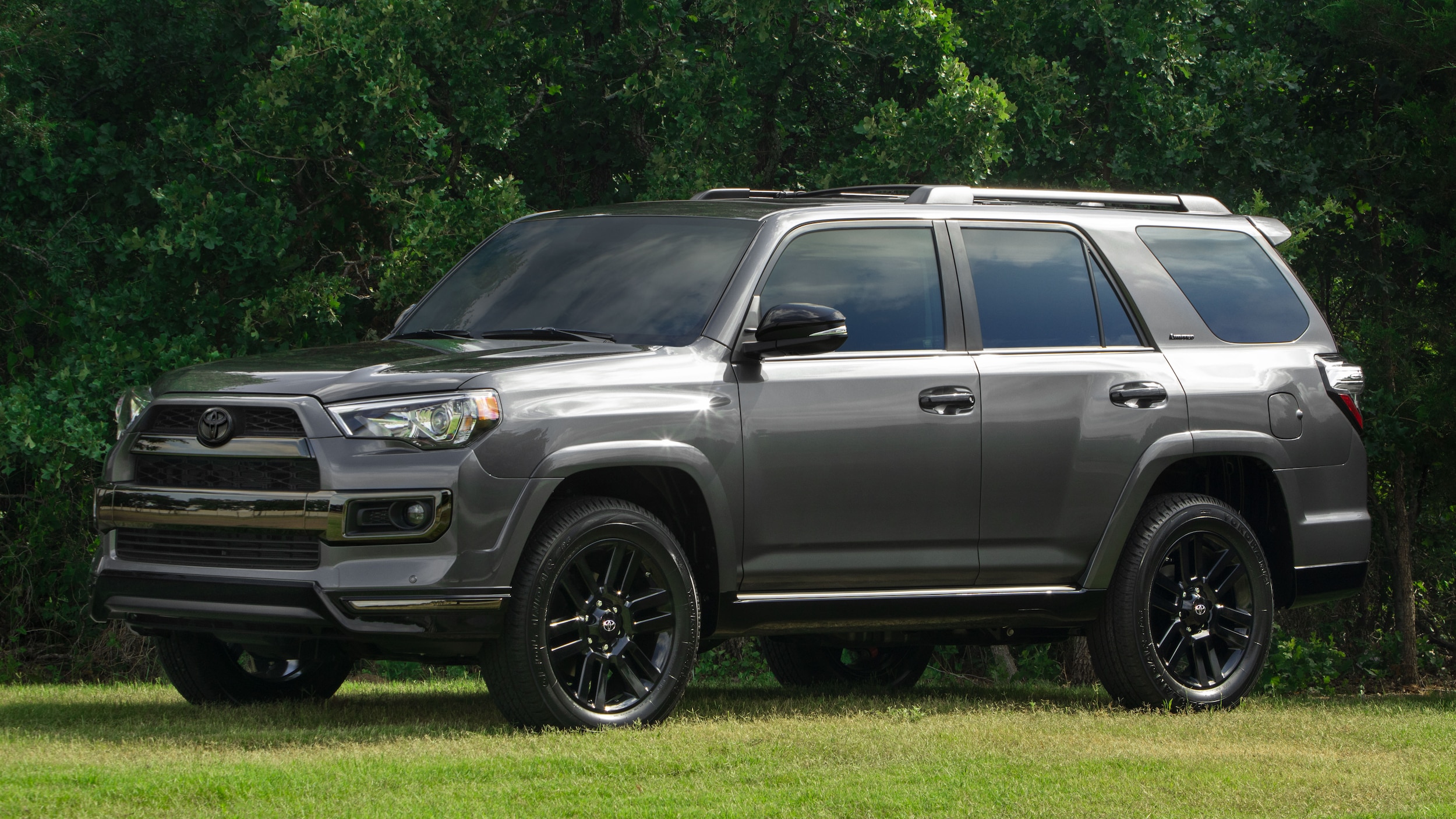 • 4Runner
You've likely seen the 4Runner everywhere you go. That's because it's versatile and such a powerhouse. It has an available third row and it and the second-row seats fold down for tons of cargo space. It's equipped with plenty of power and capability to hit the trails as well.