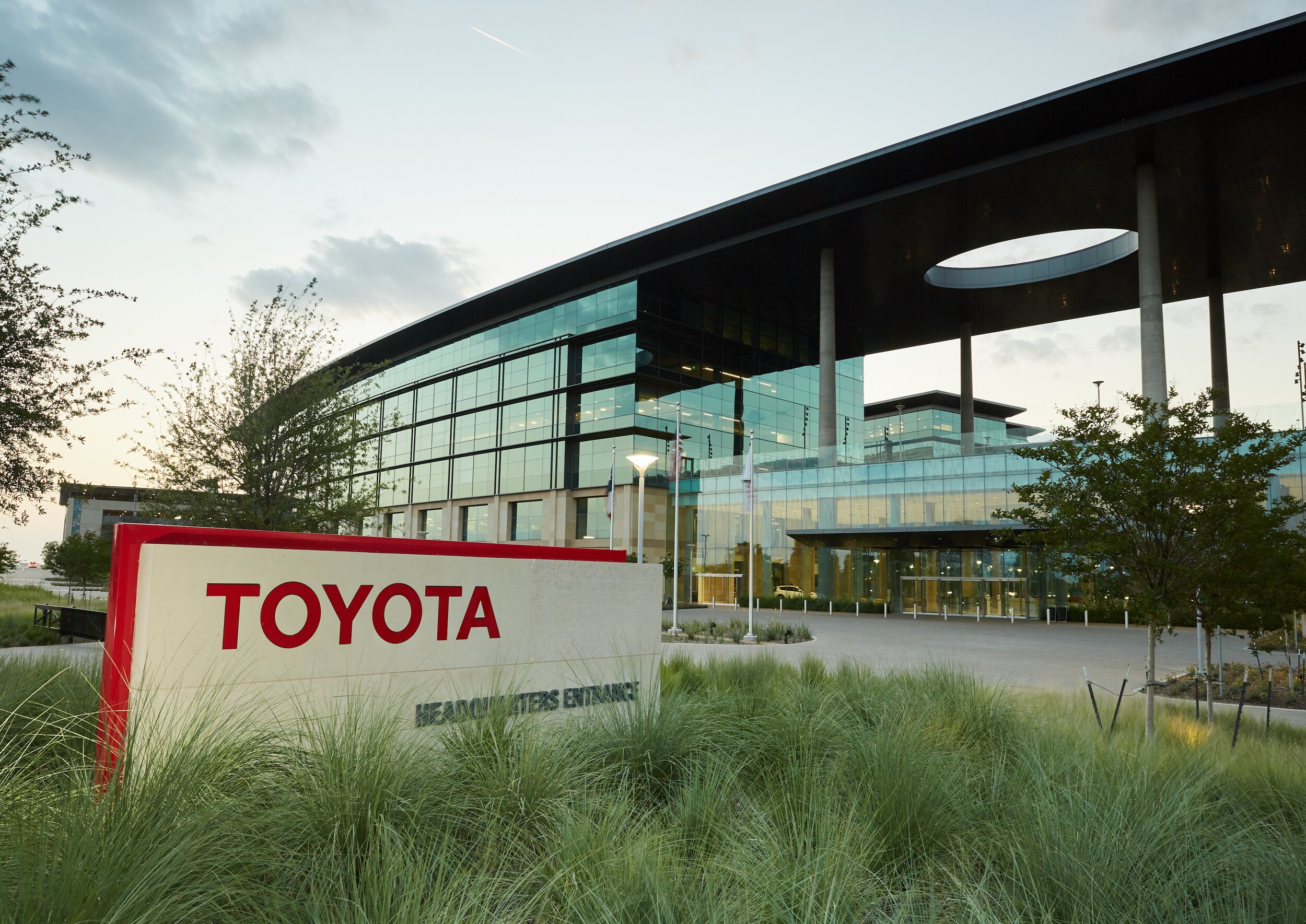 For the fifth consecutive year, Toyota has been named the No. 1 motor company on Fortune Magazine's annual "World Most Admired Companies" list. Not only is Toyota the top automaker, but Fortune recognized the company as No. 30 on its Top 50 "All-Star" list of companies surveyed.
"Toyota is honored to be named as one of the most admired companies in the world, and as the most admired in the auto industry for the fifth year in a row," Toyota North America CEO Jim Lentz said in a press release. "This recognition demonstrates the high quality of our global team, their dedication to serving our customers and their commitment to provide mobility for all. I look forward to what our team can accomplish in the year ahead."
Toyota is a company known for creating long-lasting, reliable vehicles as well as creating technology that will facilitate a better future, particularly in the green space. So it's really not hard to see why the car company has achieved top honors on the auto list yet again.
Fortune Magazine's "World's Most Admired Companies" list has a reputation as being the go-to name on corporate reputation. The list is based on industry peer ratings and company surveys from industry analysts, directors and senior executives. The survey measures nine different attributes for each company. Some of those attributes are: value as an investment, global competitiveness, social and environmental responsibility, quality of products and services and more.
View the full list of Fortune's "World's Most Admired Companies here and the auto companies here. The list has been published in the February issues of Fortune Magazine, which is on newsstands now.