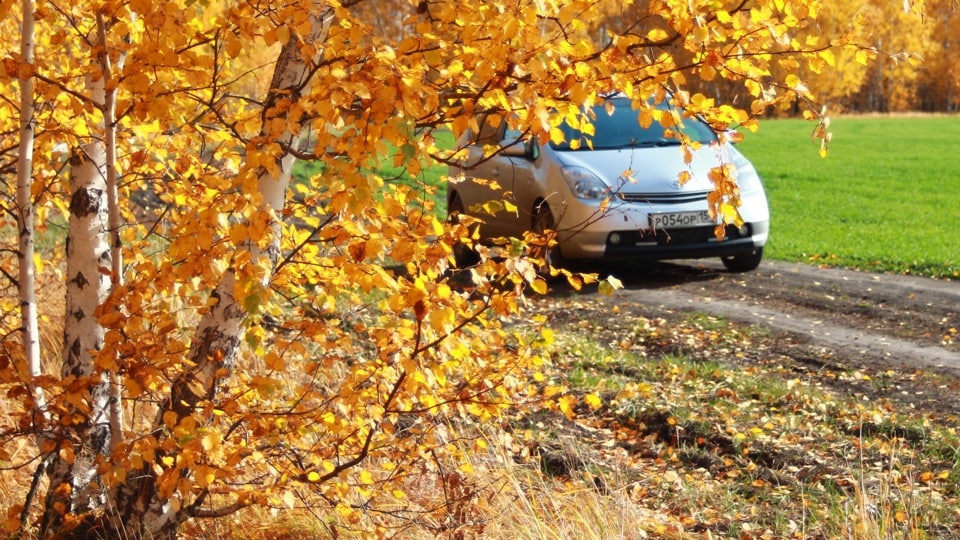 It's finally fall and the temperature is about to start dropping. And then it will waffle for a while before becoming cold. This is Arkansas after all, and before we know it winter will be here! With the upcoming cool weather, you'll want to make sure to check a few things on your Toyota to make sure you are ready for changing seasons.
Get your car washed and detailed. If it's been a while since you've done these things, it's a good idea to give your vehicle a little attention. Plus, you might notice any potential problems once the exterior and interior of your car are clean.
Check your lights. Make sure all your lights — headlights, taillights, parking lights, brake lights, blinkers and emergency flashers — work. If your lights are dirty, clean them up for optimal visibility.
Replace the wiper blades. Most of us don't do this until we notice they aren't working properly anymore, but it's never a bad idea to change these out periodically. If the rubber is no longer flexible, the blades are worn and can't properly do their job.
Check your tires and brakes. Make sure your tire pressure is at the correct psi for your vehicle and tires. When the temperature drops, so does tire pressure. Check the tread too and have a brake check performed to help prevent accidents when inclement weather arrives.
Make sure the heater and defroster work. You won't need the heater for a bit, but make sure they work before it's too cold and you're shivering on the way to work.
A broken defroster is sure to lead to an accident, so make sure that's working properly as well.
Check all fluids. If your washer, power steering, brake and transmission fluids aren't at or above minimum safe levels, refill them.
Look under the hood. Visually inspecting under the hood will alert you to any obvious signs of wear and tear. Check for cracks, leaks or loose clamps in the cooling system. Squeeze the hoses and if any feel brittle or spongy, replace them. Check the belts too and if any are fraying, replace them as well.
Check the cooling system. When the engine is cold, check the coolant level in the overflow tank. If it's too low, add a 50/50 solution of coolant and water to allow for property antifreeze capability. If necessary, have the cooling system refilled by professionals.
Get a battery test. Look at your battery for signs of corrosion on the cable ends, battery terminals and check for loose connections. If you spot any issues, it may be time for a new battery. Even if it looks fine, it's always a good idea to have the battery checked by professionals every now and then.
Change the oil and air filter. We at Steve Landers Toyota NWA place a sticker at the top of your windshield letting you know when you need to change the oil next. If you're close or over, get this done.
When it comes to your air filter, hold at least a 60-watt bulb up to it. If you can't see through it, it's time for a new one.
If your Toyota needs a little maintenance, give us a call or make an appointment online with our service department. We'll make sure your vehicle is in top shape!
Image: www.drive2.ru