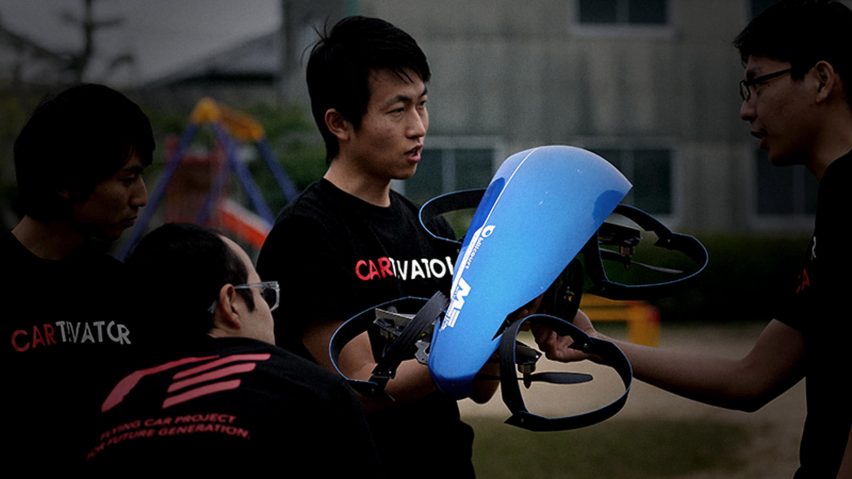 Toyota vehicles are known for being safe and reliable. Everyone loves the Tacoma, 4Runner, RAV4 and Camry. Plus, there's no denying the Prius is the gold standard for hybrid vehicles.
However, there are several things that you probably don't know about Toyota vehicles. We wanted to share some of our favorite fun facts with you, so keep reading!
The Way of the Future
You've seen flying cars in movies like "Back to the Future II" but it may become a reality as soon as 2020. A group of Japanese engineers, including Toyota employees, are working towards creating SkyDrive, the world's smallest flying car. The goal is for the car to light the flame at the 2020 Summer Olympics in Tokyo. In May 2017, Toyota agreed to invest $385,000 (42.5 million yen) for the project for the following three years.
World's First Hybrid
As we mentioned earlier, the Prius sets the bar for hybrid vehicles. But did you know it was the world's first hybrid vehicle when it was introduced 21 years ago? Now, you can hardly drive down the road without seeing a Prius or other hybrid car or SUV.
Boogity Boogity Boogity
Toyota was the first Japanese automaker to compete in motorsports when it entered the Round Australia Rally in 1957. Toyota is still competing in motorsports, like Nascar, today.
No Toyotas in Antarctica
Toyota vehicles are sold in more than 170 countries around the world, in every continent except for Antartica.
Secret Admirer
In this case, it's not so secret. In 2017, Fortune Magazine named Toyota as one of the "World's Most Admired Companies." Toyota was also named the Number One Motor Vehicle company and it's the third consecutive year for Toyota to receive both honors.
No Belts for the Prius
The Prius was the first car to do away with belts under the hood in 2010. Electric motors power the alternator, air conditioner, water pump and steering pump.
These are just a few of the many cool Toyota facts. What's your favorite?
Image: www.dezeen.com