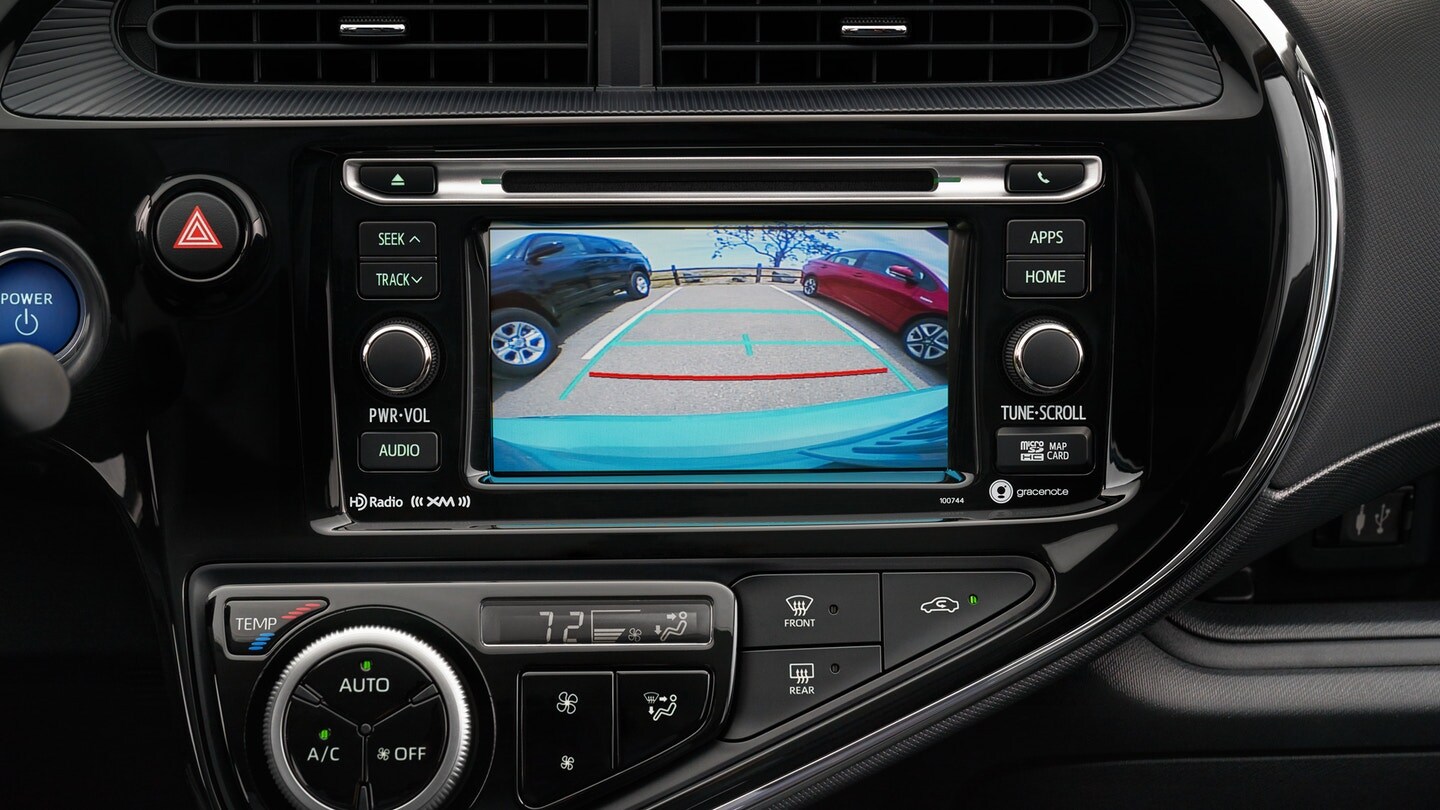 We can't imagine life without our trusty backup cameras. For some of us, parallel parking was out of the question before backup cameras. Now we don't have to ever live without them if we don't want to. Every new car sold in the U.S. is now legally required to have a backup camera in order to help drivers avoid traffic accidents.
Federal regulation went into effect Wednesday, May 2 making it legally required to have a rearview camera and video display on new models going forward. This new law is to prevent accidents, especially those involving pedestrians, who are often children. Many times, pedestrians are run over because a driver didn't see them when backing up.
According to a 2010 report from the Department of Transportation (DOT), 15,000 people are injured and 210 people die in backup incidents each year. The National Highway Traffic Safety Administration estimates up to 70 lives will be saved each year thanks to the new regulations.
The new law has been welcomed by those who are advocates for traffic safety and people who have been affected by a backup traffic accident.
"The regulation is a monumental advancement of safety for children, pedestrians, bicyclists and other vulnerable road users," President of Advocates for Highway and Auto Safety Cathy Chase said in a statement.
In 2008 Congress passed a law that requires regulators to implement technology to enhance rear visibility.
The DOT announced in 2014 the backup camera law was in the pipeline after it was delayed for years. Automakers have had four years now to prepare for the law to go into effect.
Display screens with backup cameras are standard equipment on many of the Toyota vehicles we sell here at Steve Landers Toyota of Northwest Arkansas. From 2018 on, this technology will be available on every new Toyota we sell.