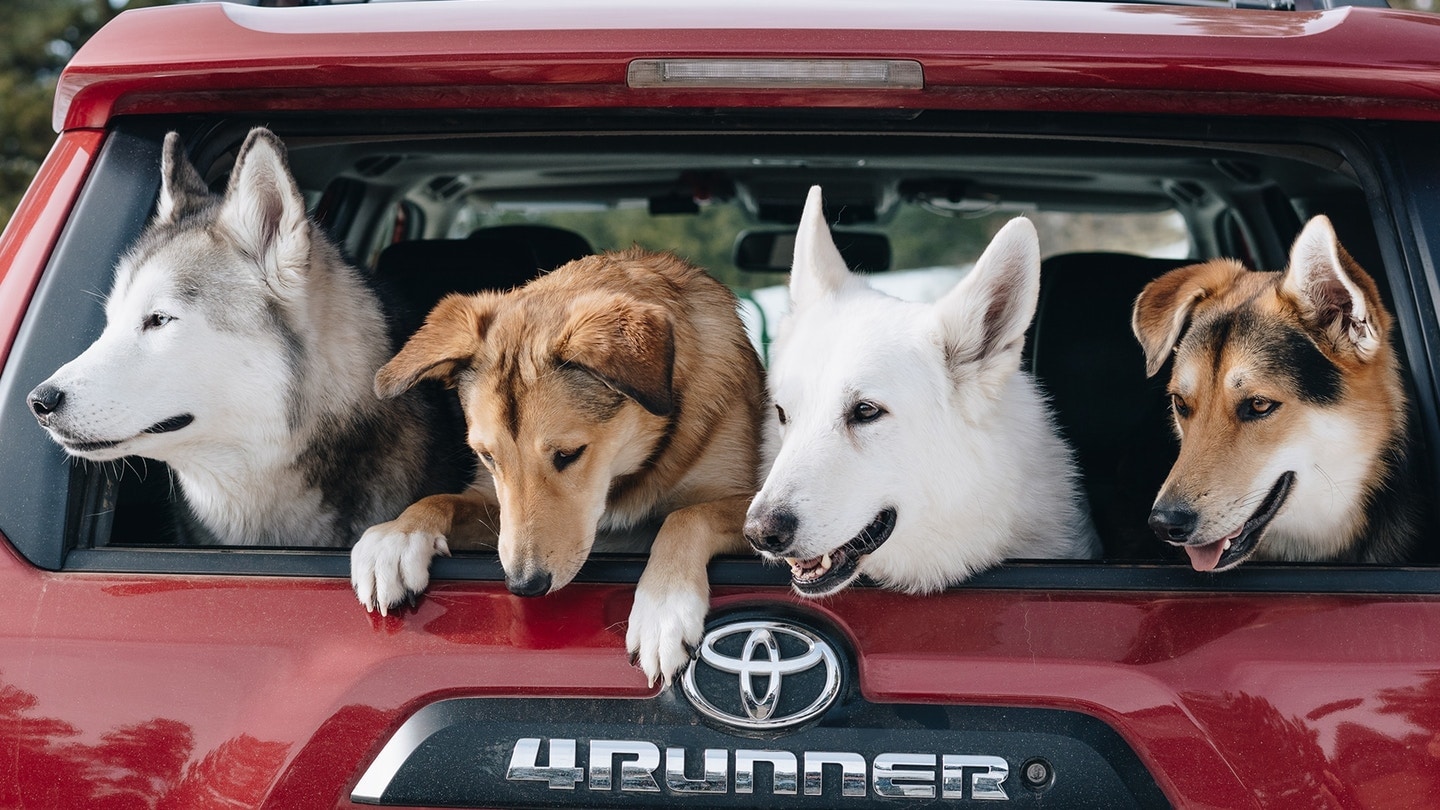 Road tripping is a blast, especially when you can bring your fur babies with you. We're all about taking our dogs with us whenever able here at Steve Landers Toyota of Northwest Arkansas because there's nothing better than an adventure with your best friend.
Before you head out on the open road, you want to make sure that your vehicle has the accurate level of fluids and that everything is in top shape to minimize the chance of something breaking on your trip. A broken down vehicle with a doggy sounds like a nightmare to us. Schedule a maintenance appointment if it's been a while since you had one.
In addition to a maintenance check for your vehicle, go ahead and talk to your veterinarian and see if you need to take your pup for a quick checkup before your trip. Having the peace of mind that your pet is up to date on their shots and able to make the trip is worth it, especially if you'll be around other animals.
Next, plan out your route before your trip. This may seem like an unnecessary step when everyone has GPS in their cars and on their smartphones these days, but it's a good idea to know where pet-friendly stops are before heading out. If you plan on saying the night in a hotel, check out pet policies of hotels along your route, as well as restaurants, parks, pet stores and emergency clinics. If you don't know where to start, check out a pet trip planner, like GoPetFriendly.com. It's based on Google Maps and is super helpful in locating hotels and other pet-friendly stops along your route.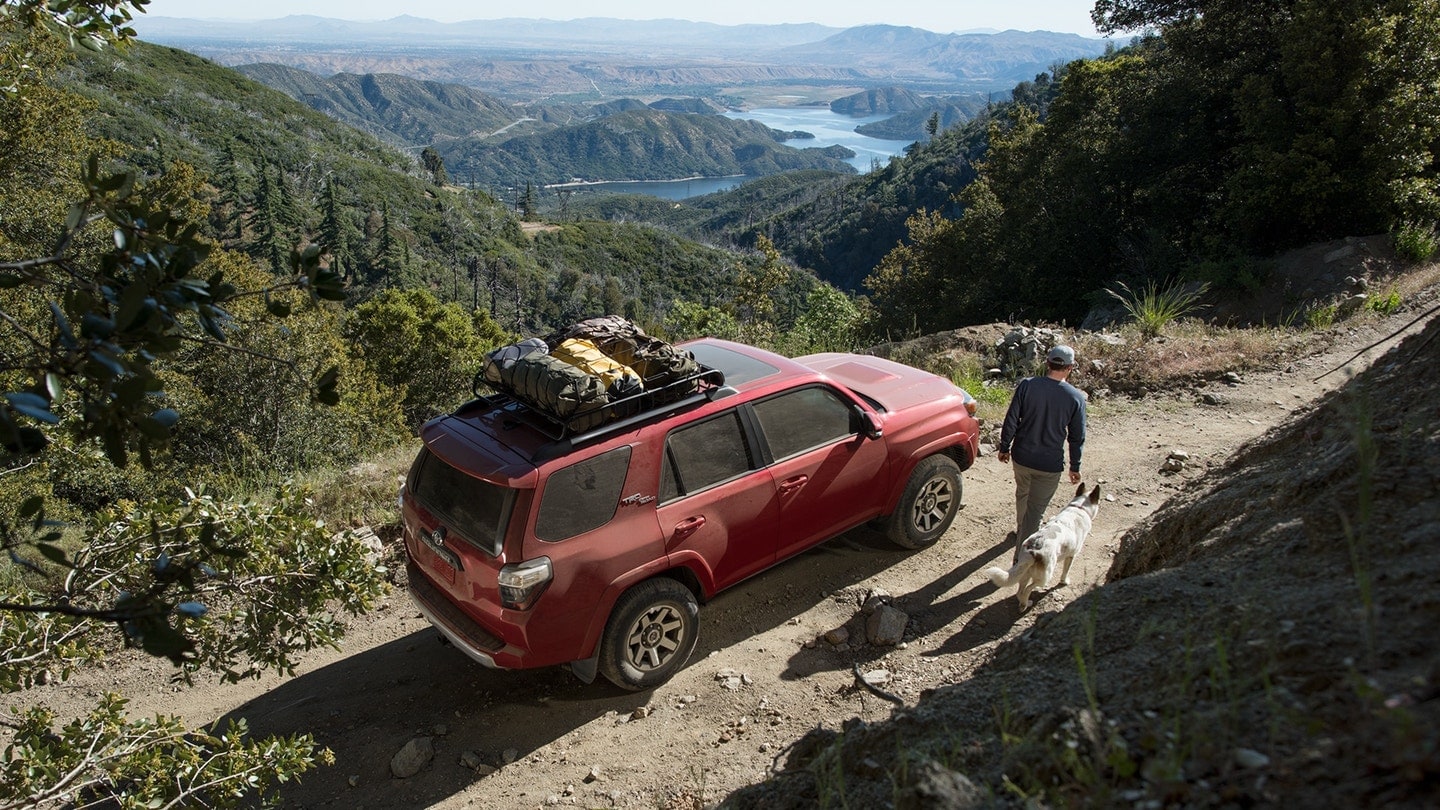 Just like you pack snacks for yourself on a long road trip, this is essential for your pets. Make sure you bring more than enough food and water for the drive and get as close as possible to keeping your pets on their regular schedule. A road trip is NOT the time to try new food.
If you've never been on a road trip with your dogs, there are a few things to make it easy to feed them on the go, like no-spill bowls and collapsible silicone bowls for easy storing.
If you're concerned about a messy car because of your pooch, check out things like all-weather floor mats and backseat covers. They're super awesome for protecting the interior from messes and scratches from your dog's nails or teeth.
A few other items that should be on your dog packing list are a leash, toys, plenty of doggie bags, a copy of their vet records and a photo — either a hard copy or one on your phone — in case your pup gets separated from you.
Our last bit of advice is to relax, have fun and be flexible with your dog. A road trip is a outside of their normal routine and your dog could act out, have unusual bodily functions or not be into any of it. If any of this happens, just try to be as patient as possible.
We hope your road trip with your dog(s) is fun and that these tips are helpful. If you're in need of a new Toyota to go on your trip, let us know what you're looking for and we'd be more than happy to help!