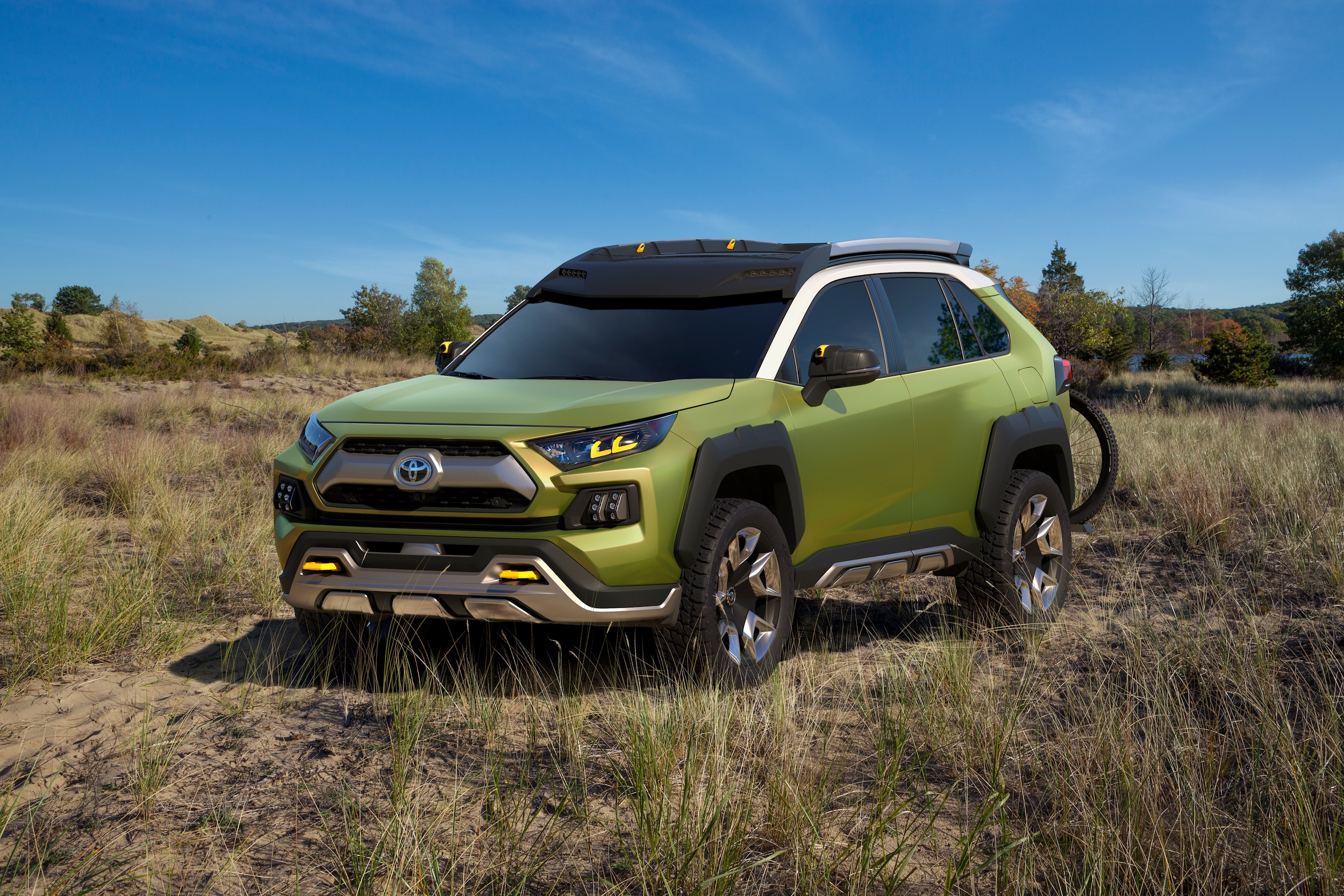 Living an active lifestyle means you need a vehicle that can keep up and is versatile enough to be ready for any trip or adventure you may take on a whim. Toyota created the Future Toyota Adventure Concept, or FT-AC, for those who love to head for the hills, mountains, woods, deserts and beaches.
"FT-AC is perfect for those outdoor enthusiasts who want to dial up the adventure on their weekend getaways," said Jack Hollis, group vice president and general manager for Toyota Division, said in a press release. "No matter the roads, the activities or the people, FT-AC sparks authentic fun and conversation."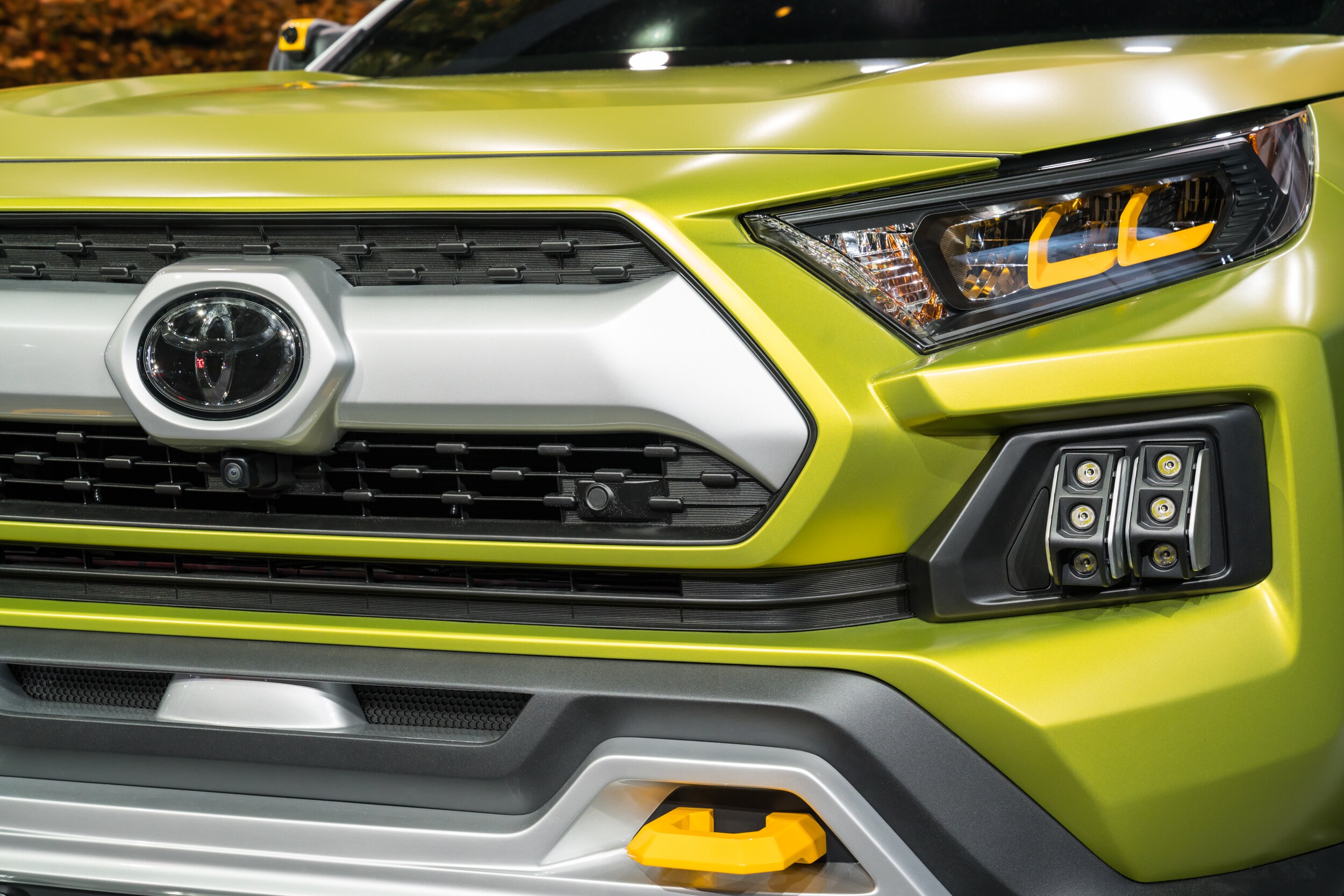 The striking grille is bordered by LED headlights and fog lights that can be taken out of their pods to be used as portable lights on a bike ride or for a walk at night in the woods. The front corners have LED marker lights to give ambient light around the SUV, illuminate the path ahead or act as a flash for the cameras on the side mirrors.
Like the fog lights, the infrared cameras mounted on the side mirrors can be removed and mounted elsewhere. The cameras can record while running the trails, and with the integrated Wi-Fi hotspot the footage can be automatically uploaded to the cloud. The footage can then be edited and posted from a mobile device using the hotspot.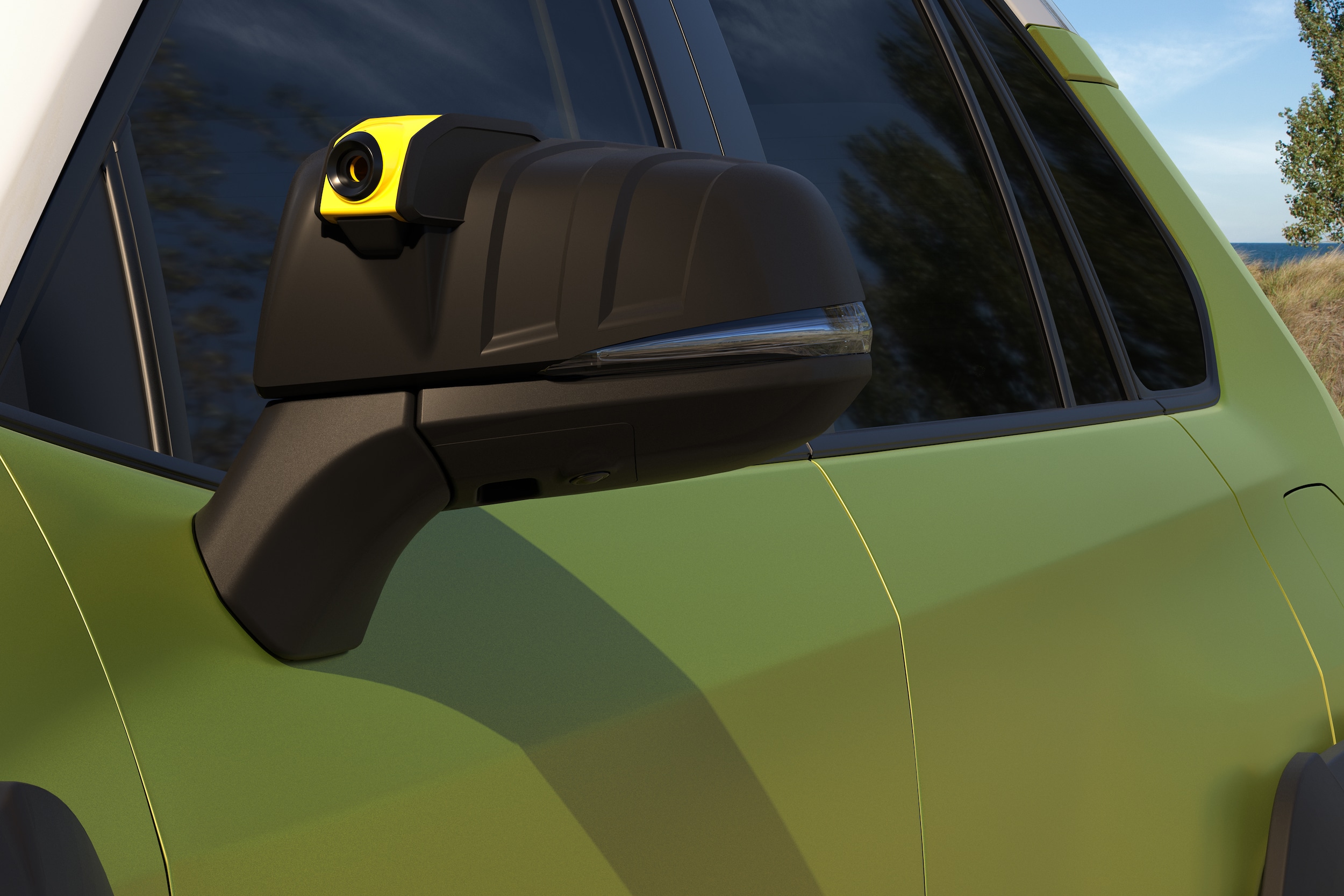 Below the grille are two vehicle recovery hooks and front and rear skid plates are implemented for undercarriage protection. A high ground clearance, 20-inch wheels on all-terrain tires and a long wheelbase provide the FT-AC with a striking look, and the ability to go anywhere.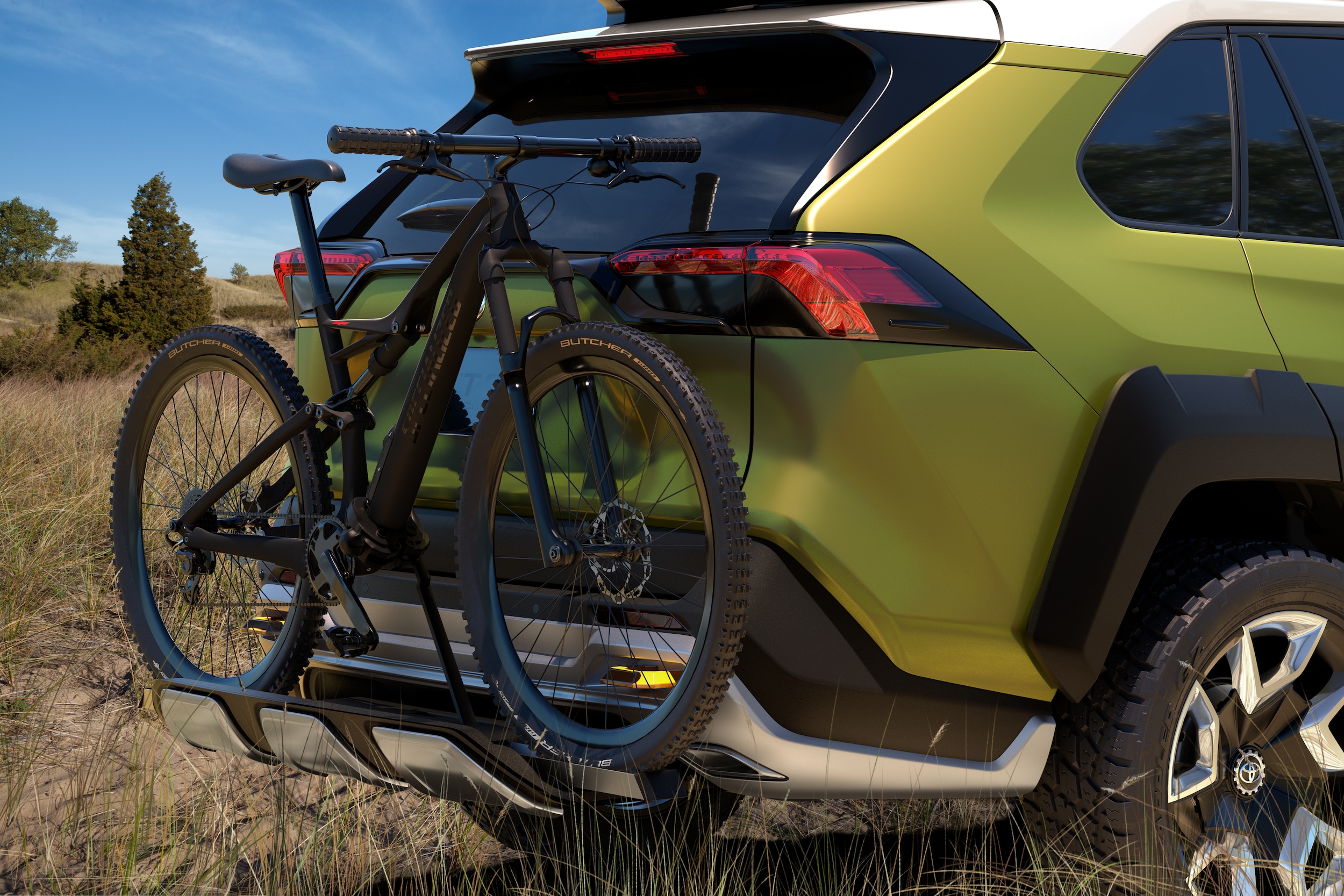 The FT-AC has a safari-style cargo roof rack system for transporting any kind of gear. The roof rack has LED lights that are rear-facing to give more visibility in the dark and can be controlled by a mobile device. The rear of the FT-AC also offers a retractable bike rack.
The FT-AC is all about versatility and being ready for any adventure, on or off the road, planned or spontaneous.