Have you heard the phrase about needing a vacation after your vacation? If planning and taking excursions every single day on your week off isn't your ideal vacation, why not have a staycation?
Instead of getting up early, getting sunburned on the beach and spending a ton of money on plane tickets, food and entertainment, just stay home. There are plenty of awesome things to do around Northwest Arkansas that require minimal to no driving, aren't crazy expensive and let you go to sleep and wake up in your own bed!
More and more people are taking advantage of staycations and we want to share with you some of our favorite activities in NWA to do on a staycation. These are perfect for when the kids are out of school for Spring Break, taking a week off or for any random day to play hooky.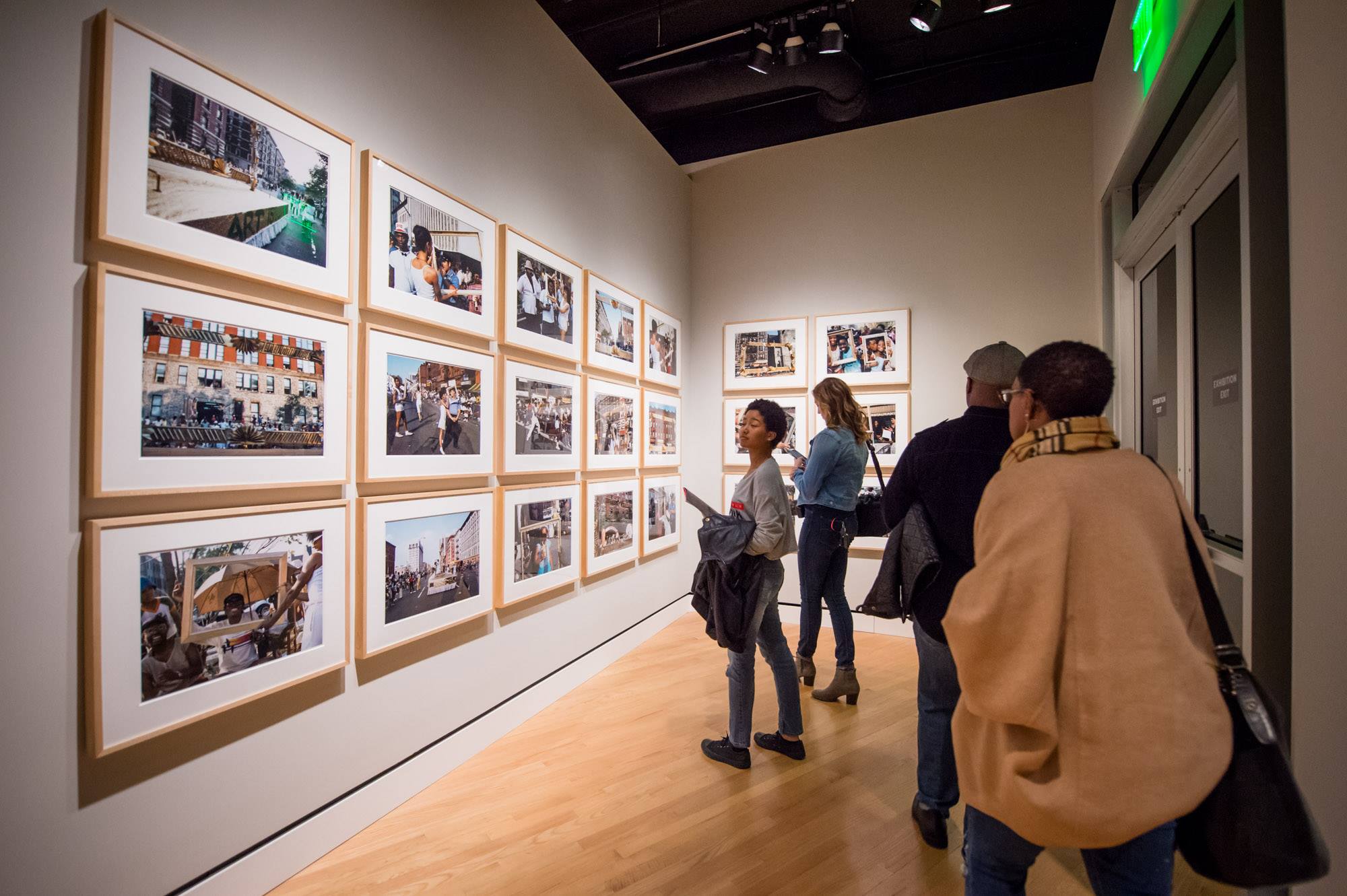 Facebook/Crystal Bridges Museum of American Art

• Get cultured. Bentonville's Crystal Bridges Museum of American Art is a staple of NWA art and culture. I has exhibitions that are change regularly as well as beautiful trails on the campus and plenty of events to attend.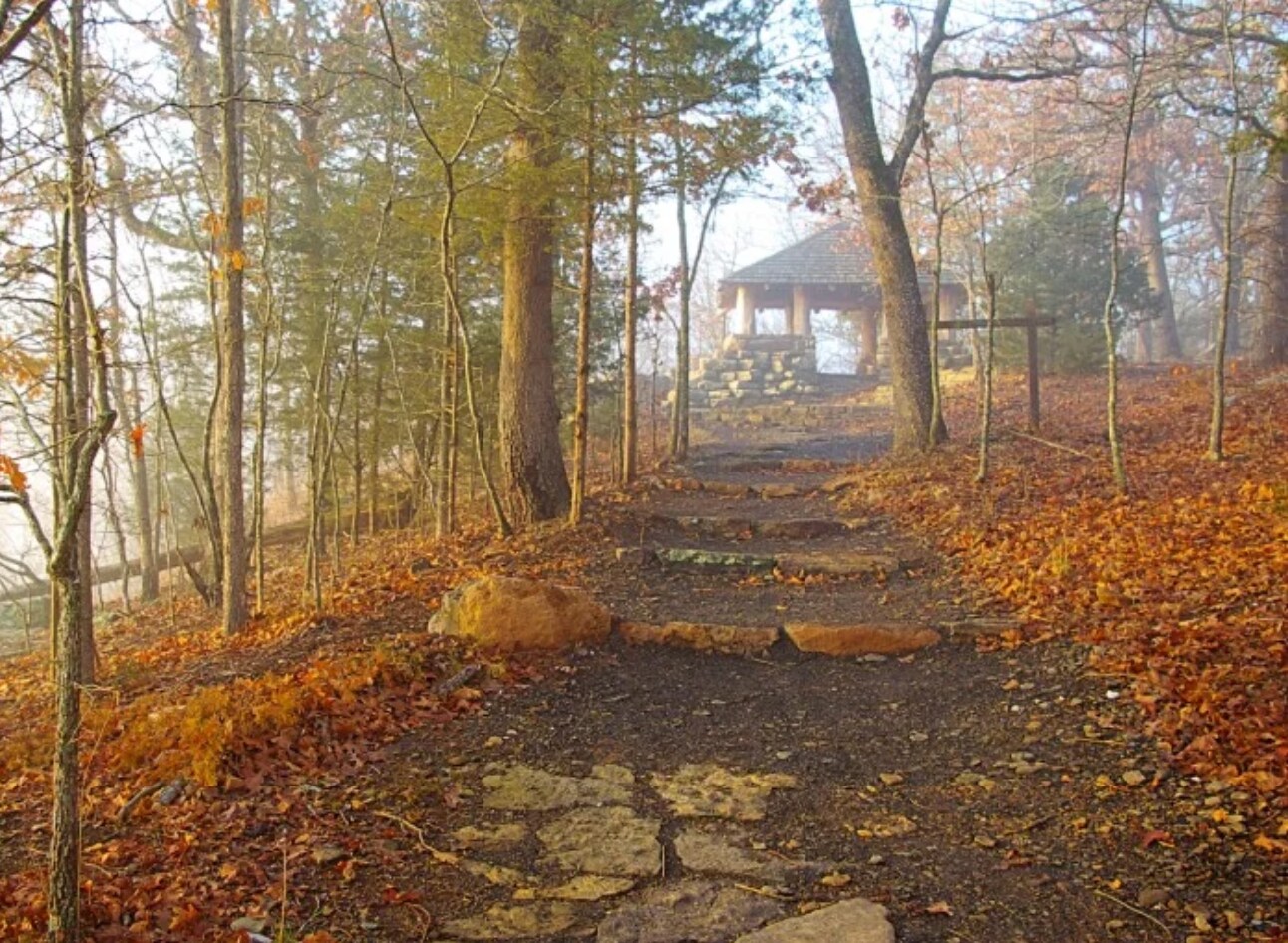 Wikipedia/Sam Wilson
• Take a hike. Arkansas isn't called The Natural State for nothing. There are so many beautiful mountains, trails and parks for a day hike and a picnic. Mt. Kessler in Fayetteville is one of our favorite local spots for trails. Anywhere in Devil's Den State Park is a solid choice if you're looking to drive a little further, especially Yellow Rock Trail, pictured above.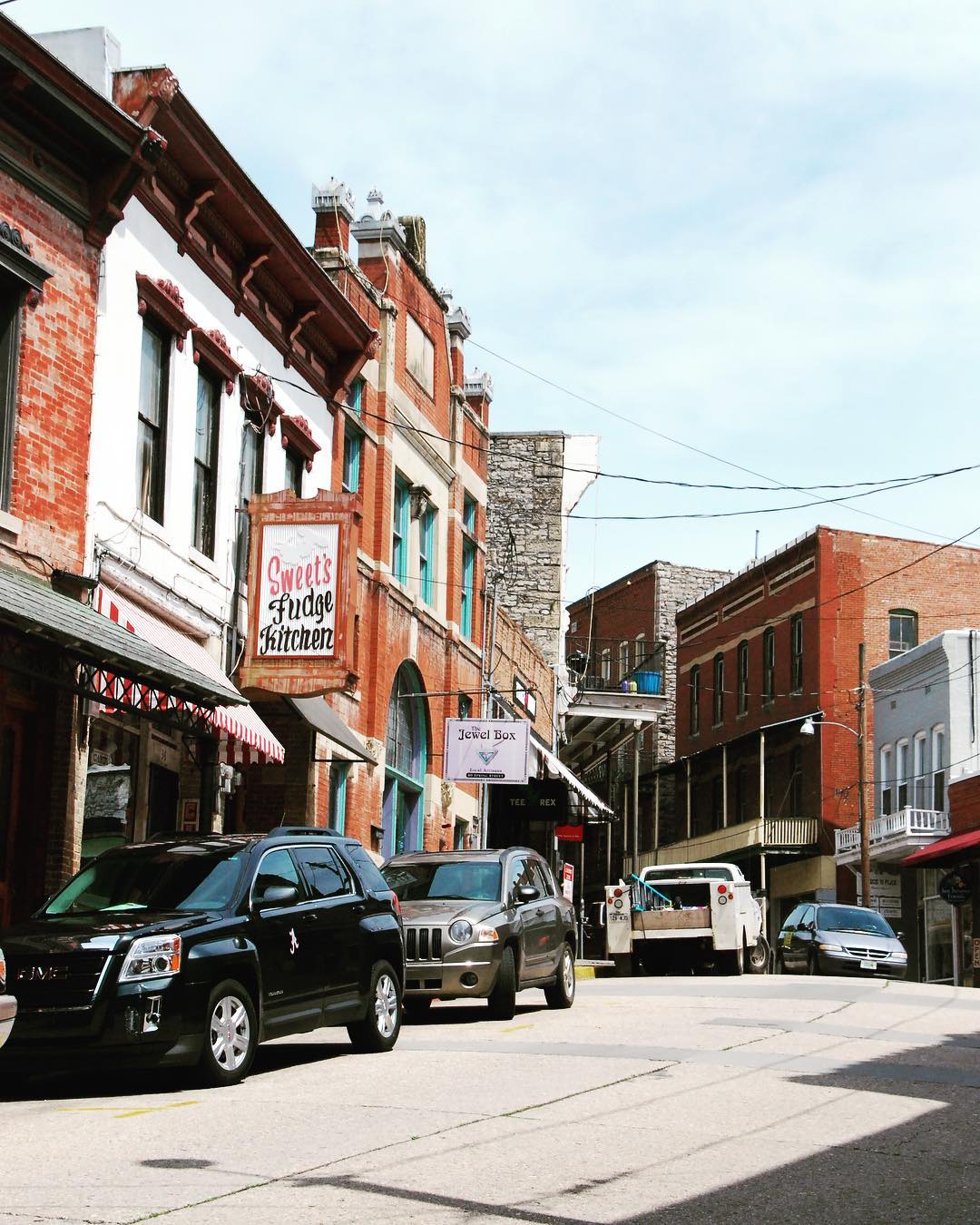 Facebook/Visit Eureka Springs
• Explore downtown. Think you know everything about your downtown area? Drive to a nearby city and visit their local shops. The quirky shops in Eureka Springs are especially fun.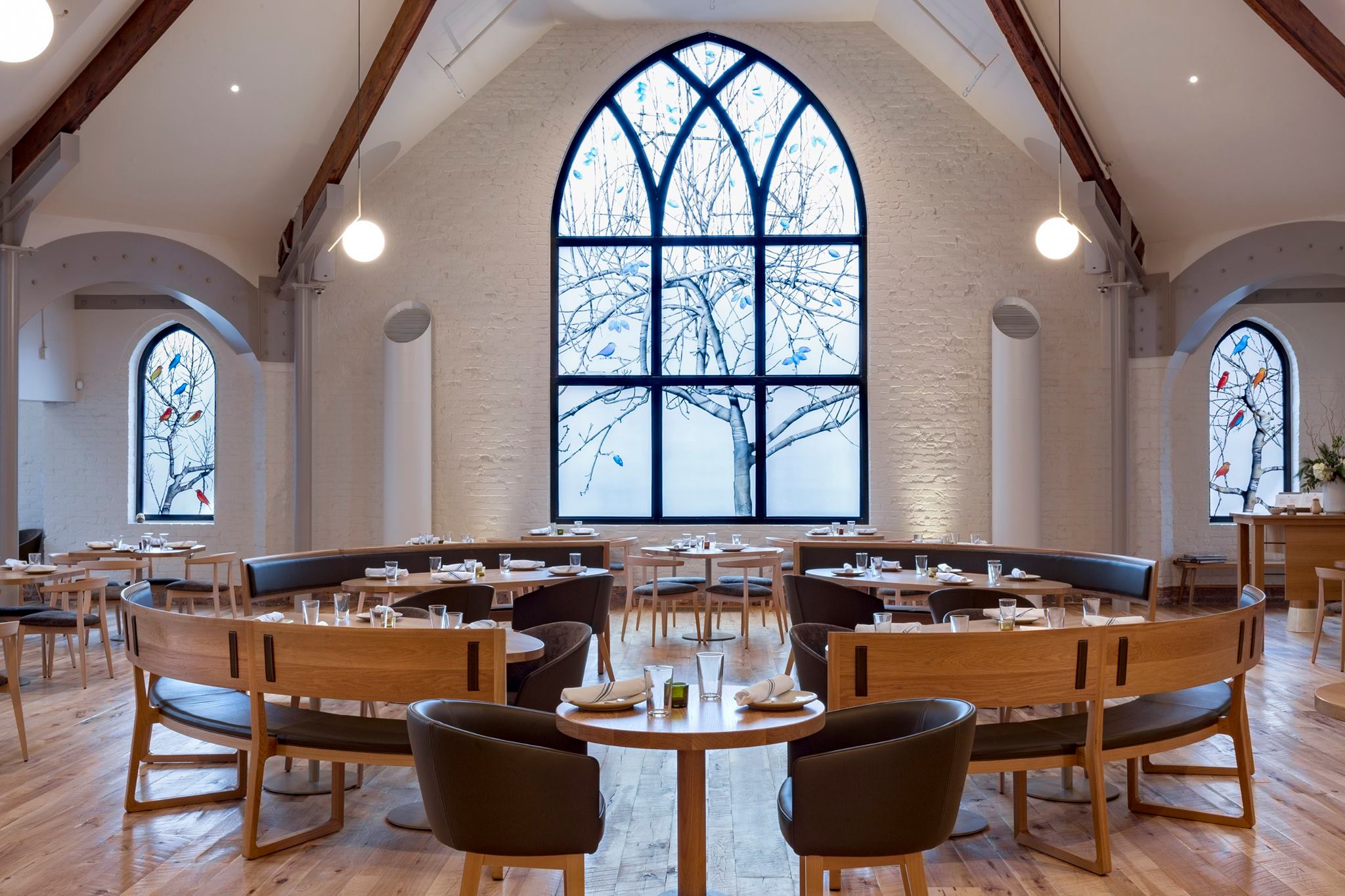 Facebook/The Preacher's Son
• Try new cuisine or an unusual dining experience. The Preacher's Son in downtown Bentonville is a restaurant in a restored Gothic-style First Christian Church. The menu is locally sourced and there's even a bar in the restaurant and on the rooftop. Just maybe say a little prayer before drinking in church.
What are your favorite places in NWA to visit for a staycation? Let us know in the comments or on Facebook!