Christmas is almost here! We know you're doing your last-minute shopping for presents for your friends and family, but there's one other person you should think about buying a present for — your car!
It's probably not a stretch to say that most of us spend more time in our vehicles than we do with certain friends and family members. So, we should treat our cars to something new every now and then. Whether it's a gift for a loved one's vehicle or your own, we've got a few suggestions to make the daily commute more enjoyable.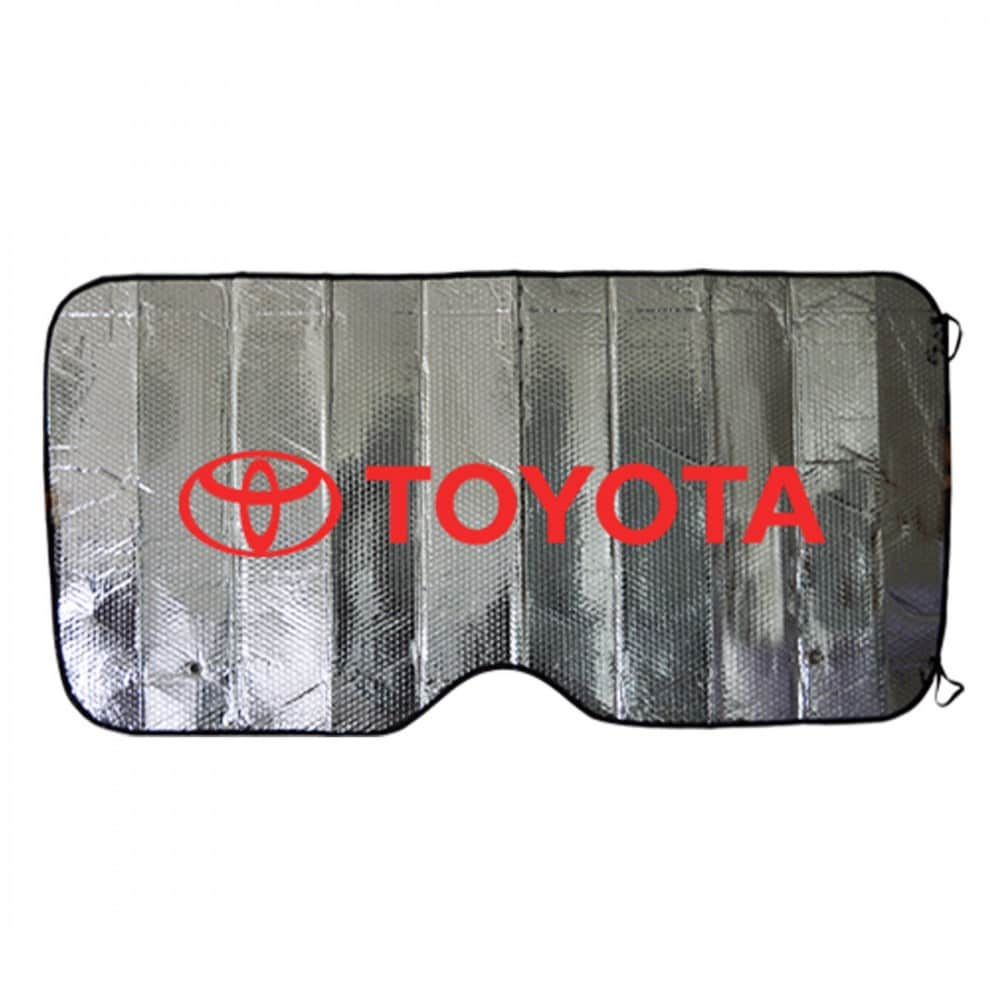 • Sunshade. The summer months here in Arkansas are hot and bright and a sunshade is always a great idea. They're especially useful from May to September to help keep the car cool, but it's really a good thing to use year-round because it also protects the dashboard and seating material from fading.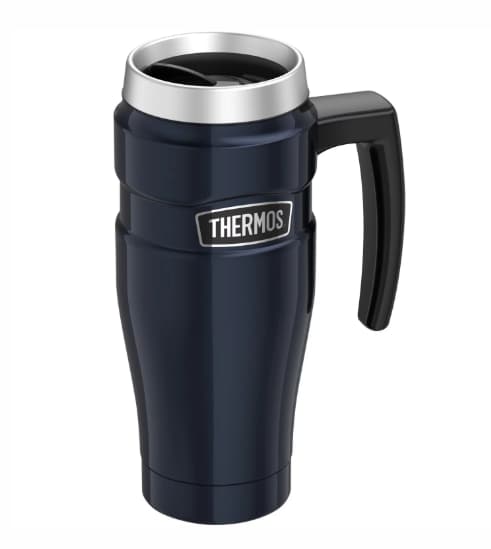 • Travel Mug. If you like to caffeinate on the go, a good travel mug is a must-have. We suggest a metal mug or one that's double walled with a smaller bottom so it will fit in your cupholder.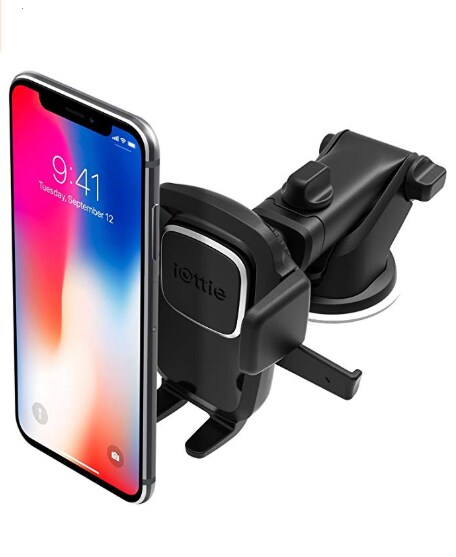 • Smartphone Mount. If your vehicle or your loved one's vehicle doesn't have navigation built in, this little accessory is super useful when using your phone for directions. Smartphone mounts come in a variety of styles that hook onto the air vent, stick to the dash or use a suction cup to attach to the windshield.
If you or your loved one is in need of a new vehicle, we've got plenty of those to choose from, whether it's a brand new Toyota, Certified Pre-owned Toyota or used vehicle of another make and model.
Let us help you find the perfect vehicle and/or accessories today at Steve Landers Toyota in Little Rock!