The holiday season is definitely the most wonderful time of the year like the song says. Friends and family come together to eat lots of good food and celebrate each other by giving gifts.
One of the best ways to pass the time with loved ones, of course, by watching movies that the whole family can enjoy. We took a poll around the dealership and came up with a list of our favorite films to watch with the little ones and the big kids in our lives. Here they are!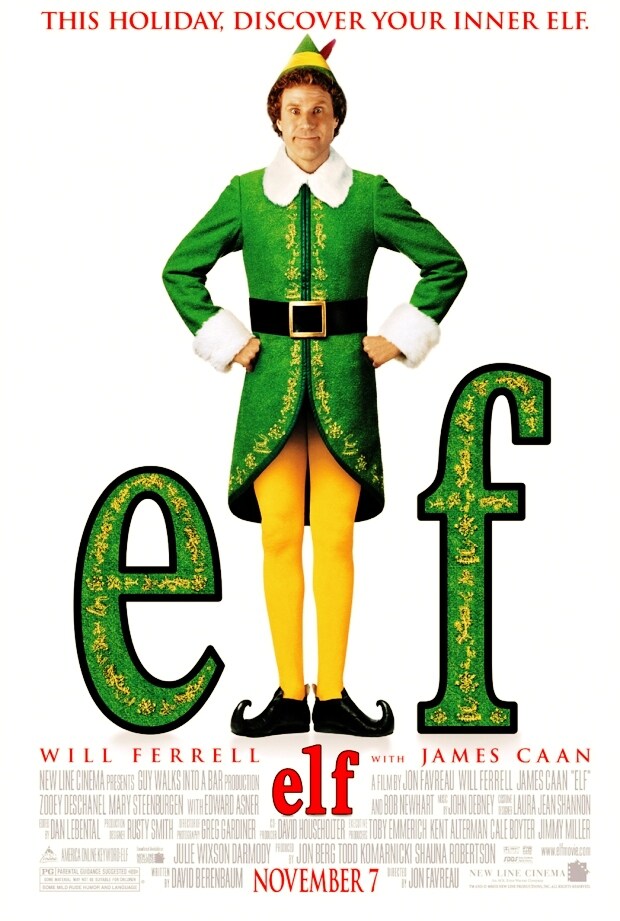 Elf. It's the newest movie on our list of favorites, but it's a holiday staple with many of us. Will Ferrell's Buddy the Elf makes the trek from the North Pole to NYC to find his father and spreads Christmas cheer and, tons of laughs, along the way.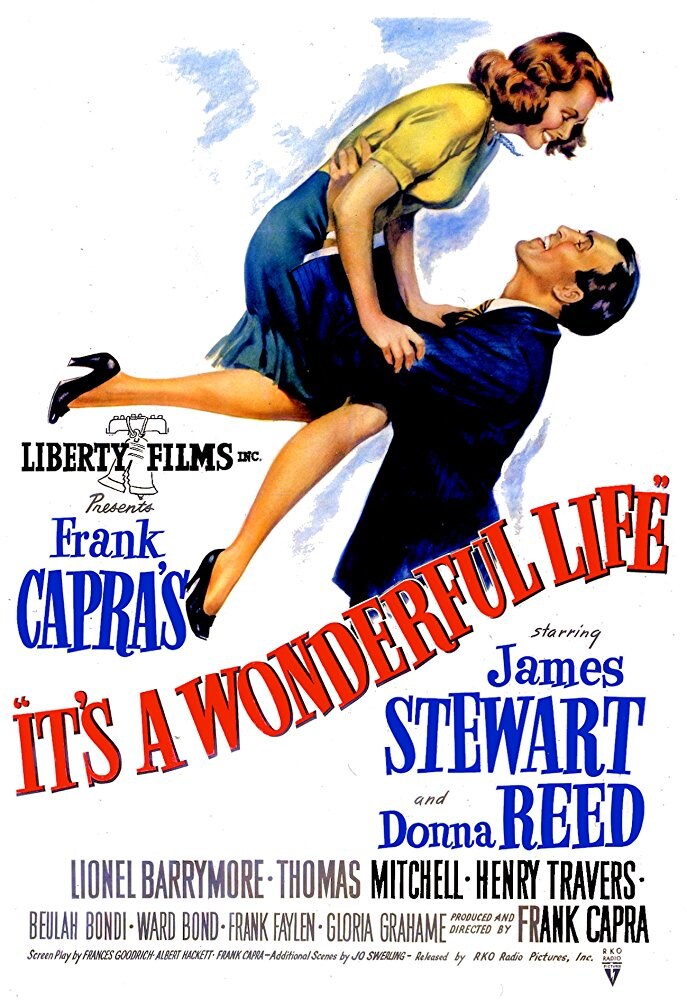 It's a Wonderful Life. This movie might just be the ultimate Christmas film as it chronicles the life of George Bailey, played by James Stewart, from starry-eyed child to frustrated businessman with a family of his own. In case you're one of the handful of people on the earth who hasn't seen it, George is sent an angel from Heaven to show him what life would have been like had never been born. Watch with tissues.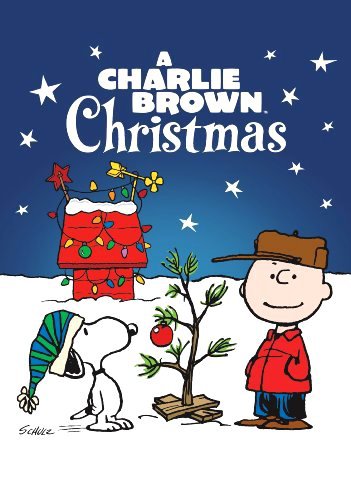 A Charlie Brown Christmas. You just can't have Christmas without singing with the Peanuts to "Christmas Time Is Here?" No, you can't!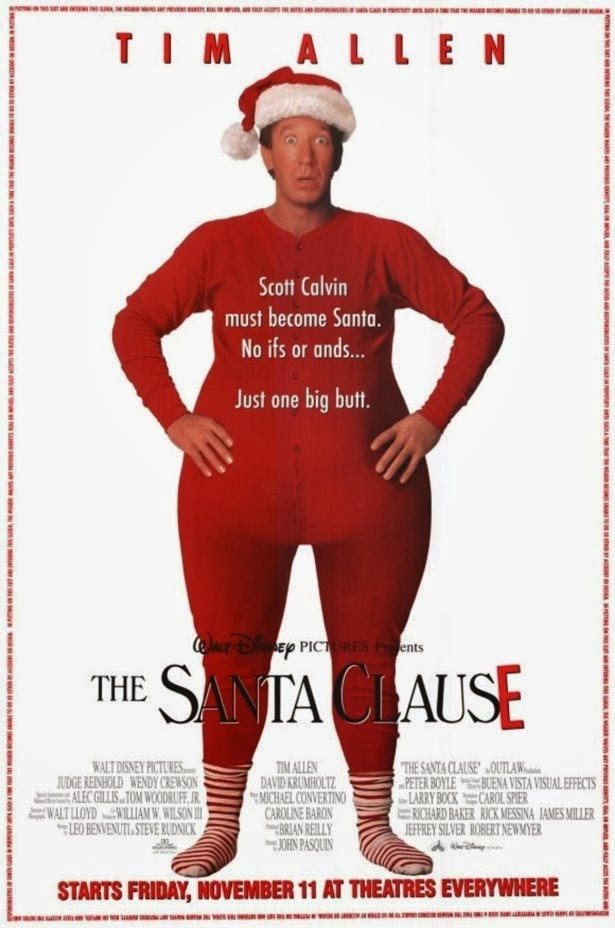 The Santa Clause. It's not outrageous to say this is Tim Allen's best work, right? Full of laugh-out-loud moments, mostly thanks to Allen's quick wit, The Santa Clause is one that never gets old.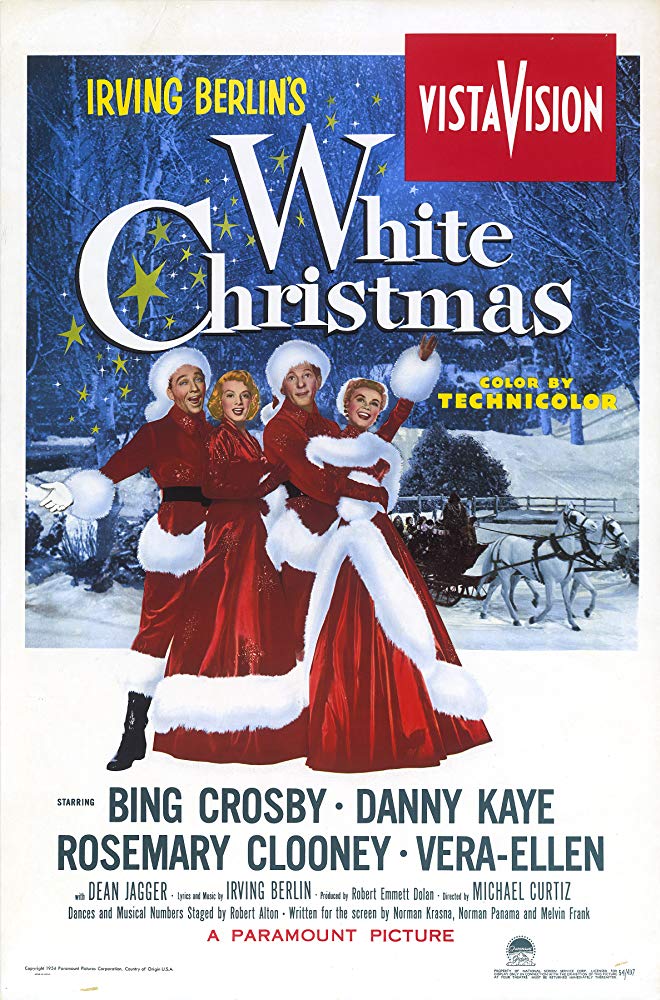 White Christmas. What happens when former WWII vets turned song-and-dance act Bob Wallace and Phil Davis (Bing Crosby and Danny Kaye) team up with singing sisters (Rosemary Clooney and Vera-Ellen) to save a failing Vermont inn? One of the best Christmas movies and best Christmas songs ever, that's what!
What's your family's favorite film to watch during the holidays?
All images: IMDb