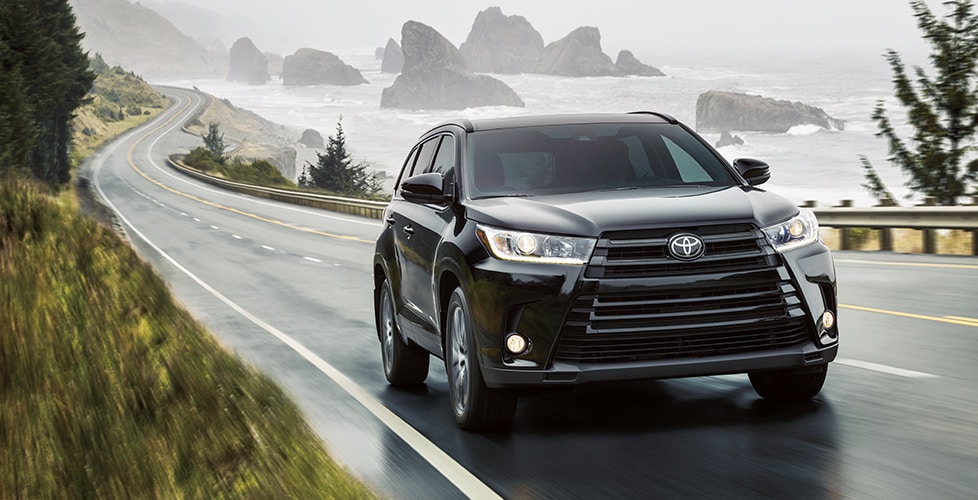 Twas the week before Christmas, and the house was a wreck. Mom was busy packing, making lists and wrangling little Tommy and Natalie. Dad's job was to clean out the car. The time had come for their annual trek to grandma's house over the mountains for Christmas in the woods.
But before they could leave their home in Northwest Arkansas, a few things had to be done. The wrapped presents had to be packed, along with everyone's belongings and they were in charge of brining the live tree this year. Normally, grandma would supply the tree, with ornaments, lights and tinsel abound, but little Tommy and Natalie decided the tree was their job this year. Grandma was only too happy to oblige.
Once Dad cleaned out their Toyota Highlander and folded down the third row, there was plenty of room for all four of them, the dog, presents and their luggage. Everything had to be crammed in the cargo area.
They waved goodbye to their home and said, "We'll see you in two weeks!" Off the tree farm they went.
With no room left inside the SUV for a 10-foot tree, Dad and little Tommy strapped the Douglas Fir to the roof easily, thanks to the Highlander's added roof rack.
Finally they were on their way to Grandma's house. Dreaming of freshly-baked cookies as they travelled, little Tommy and Natalie fell asleep watching their favorite Christmas movie on the available rear-seat Blu-ray Disc Entertainment System with wireless headphones. Mom and dad chatted comfortably while the kids napped, thanks to the heated front seats.
Hours later, as the day was swiftly fading into night, they arrived at Grandma's home. Refreshed from their nap, little Tommy and Natalie ran into Grandma's arms in front of the glow of her cabin, which smelled like cinnamon and clove. Mom and Dad looked on happily as cousins and other relatives spilled out the door to greet them with smiles, hugs and cookies they had been wishing for.
The Highlander got them to Grandma's safe and sound, and thanks to Dad and Little Tommy the tree arrived in tact, along with the presents that were packed.