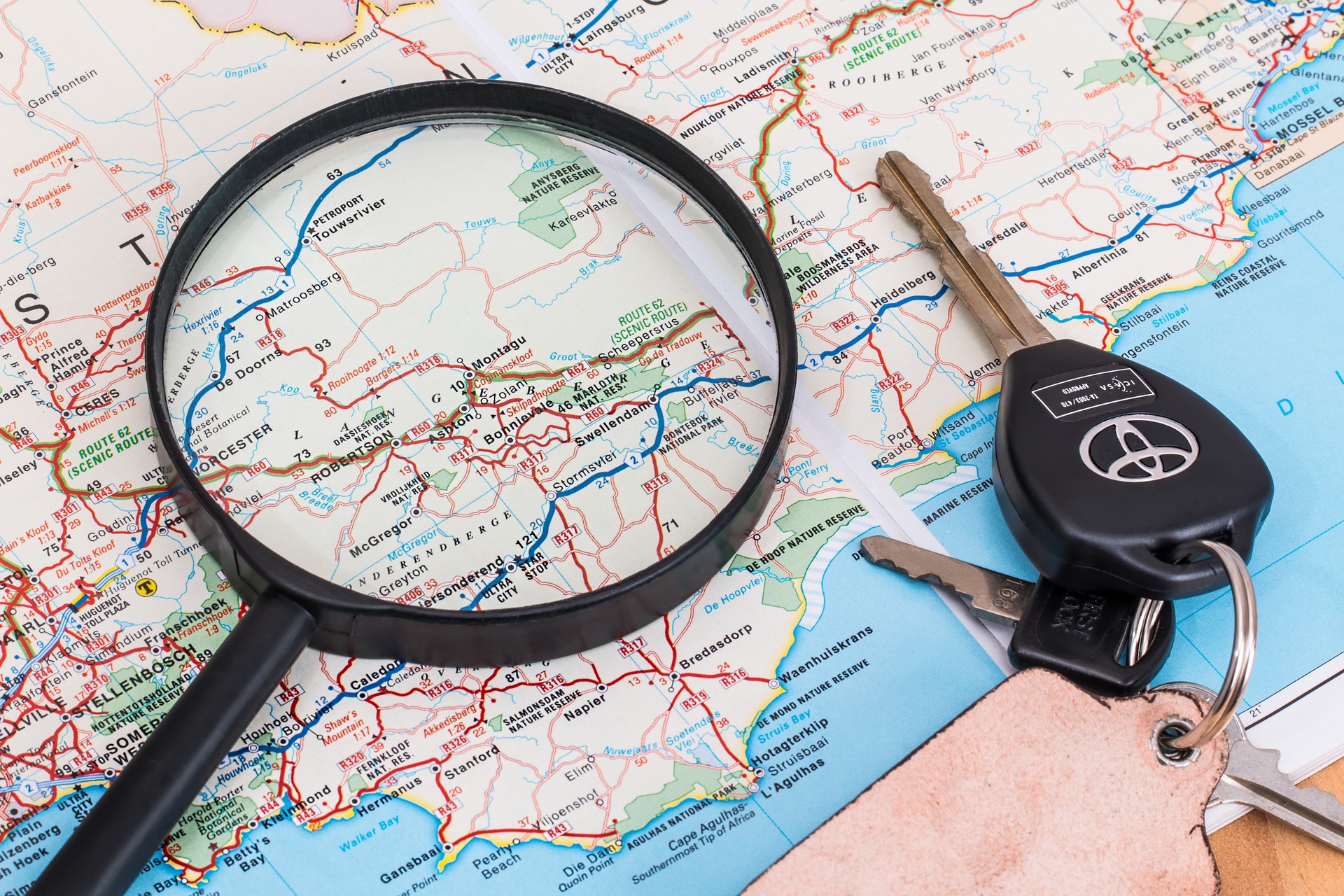 Summer may be road trip season, but the holidays are a close second. Families pile in the car to visit relatives in other parts of Arkansas and throughout the country because driving is often cheaper than flying, especially when your whole family goes with you. Plus seeing parts of the country you wouldn't otherwise is never a bad idea. But there are a few things no road trip is complete without.
Here at Steve Landers Toyota of Northwest Arkansas in Rogers, Arkansas, we know what makes a good road trip. A solid vehicle, great music and lots of snacks. You can check out all the reliable Toyotas on our lot if you're in need of a car, listen to Big Steve's road trip playlist and keep reading for our favorite Big-Steve-approved snacks!
• Beef jerky. The ultimate road trip snack is beef jerky. Whether you're a fan of Slim Jims, turkey jerky or teryaki, there's so many flavors and meats to choose from.
• Chips. You really can't go on a road trip without chips. We're partial to Nacho Cheese Doritos, but any kind of chips will do!
• Candy. Snickers — enough said.
• Nuts. A healthier option, nuts provide a boost of protein as well. Grab a bag or tin of pistachios, cashews, almonds, peanuts or macadamias, if you're into that, and get to munching.
• Trail mix. If you just can't decide between sweet and salty, trail mix is the perfect combination. It's usually got nuts, M&M's, dried fruit and other yummy treats like pretzels and those brown rye chips.
• Soda/coffee. If you're taking a late night, overnight or early morning road trip, caffeine is a must. Stay away from energy drinks and grab yourself a cup of joe from the gas station (or local coffee shop before leaving town), cold Starbucks frappuccino or soda to give you a little boost.
Yes, most of our suggestions are junk food, but road trips are for cheat days, so get to snacking!