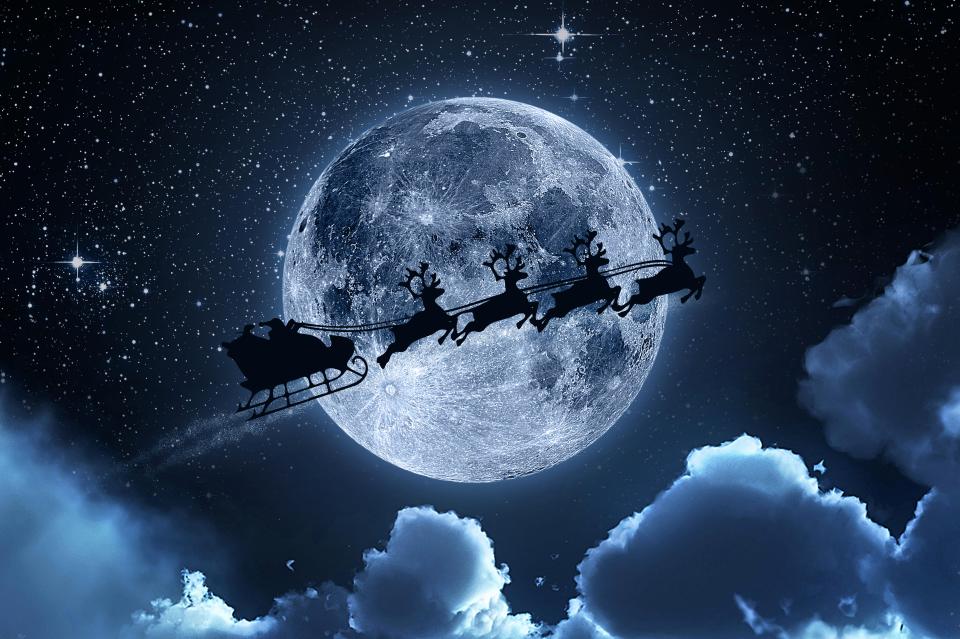 Just like Santa's reindeer, each Toyota has a personality. Since it's the holiday season, we thought we'd have a little fun and match each of Santa's nine reindeer (including Rudolph) to it's Toyota counterpart.
Keep reading to see which reindeer your Toyota matches up with!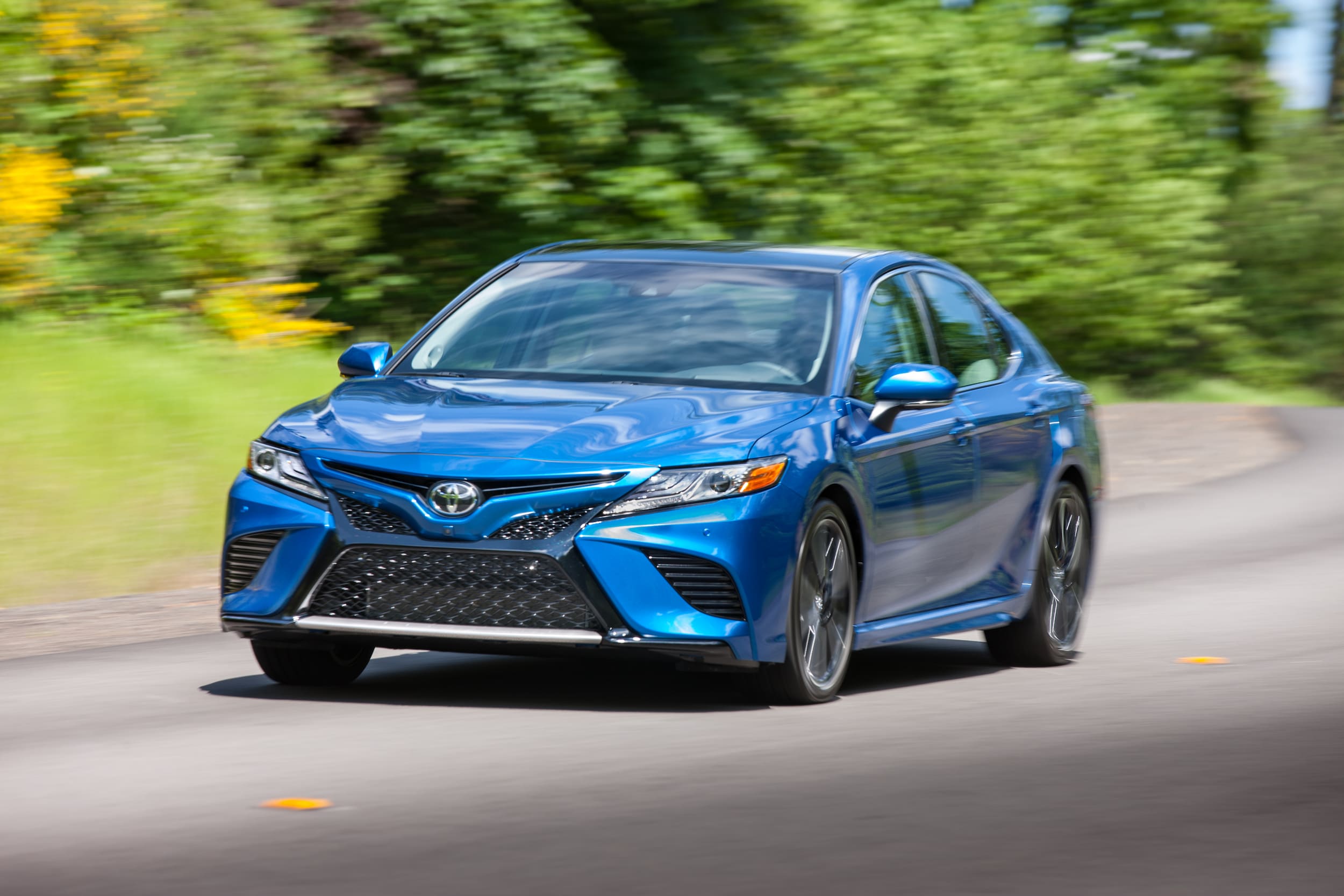 Dasher — Toyota Camry
Like his namesake, Dasher is always on the go, and so it the Toyota Camry. Dasher is one of Santa's top reindeer because he's fast AND reliable. Likewise, the Camry is America's best-selling passenger car and has been for 14 years.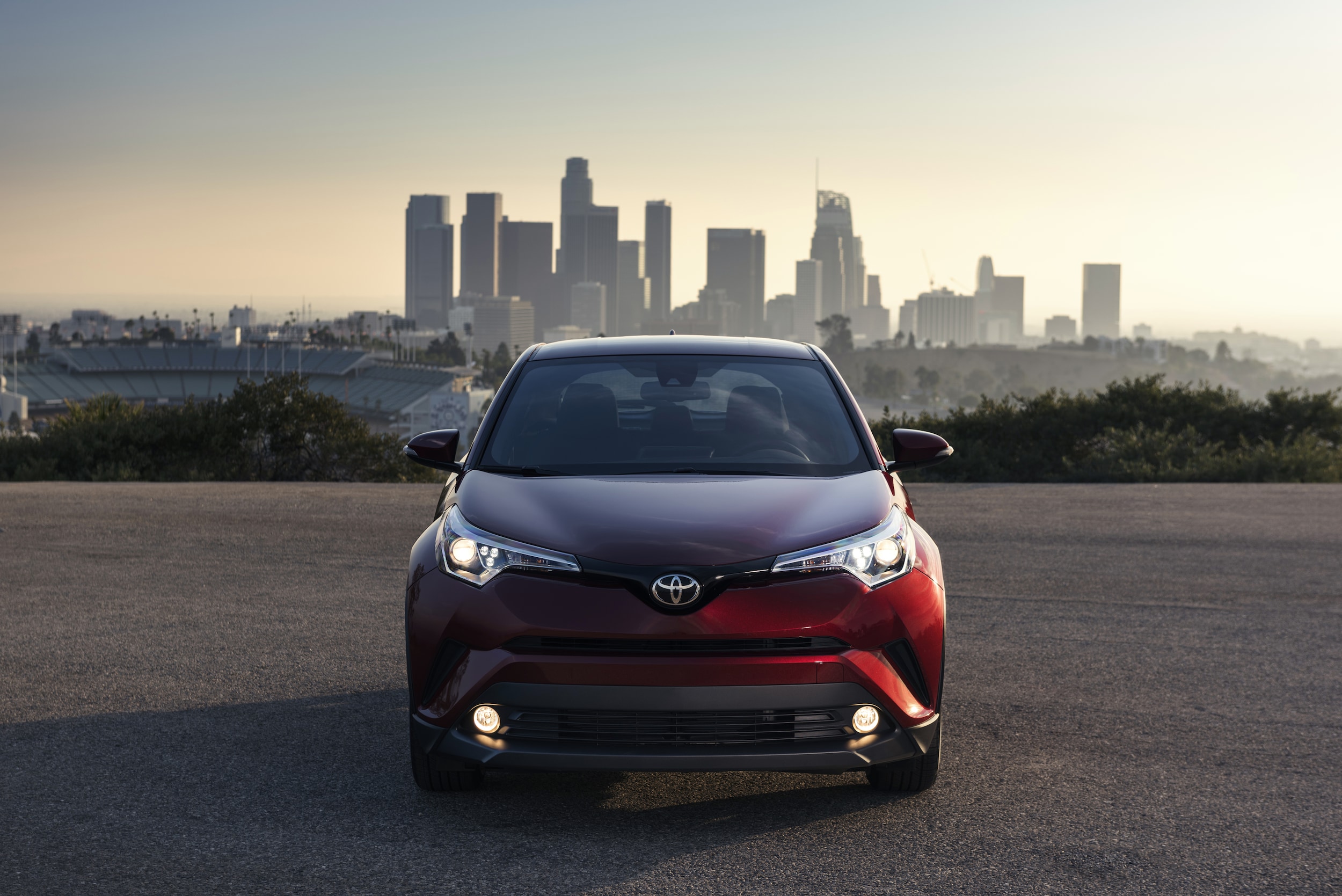 Dancer — Toyota C-HR
Dancer, obviously, loves to dance. He's unique and an extrovert through and through. Like Dancer, the C-HR, is one of a kind. It's unlike anything Toyota has ever produced before and has a spunky personality with it's diamond-like design and aerodynamic styling.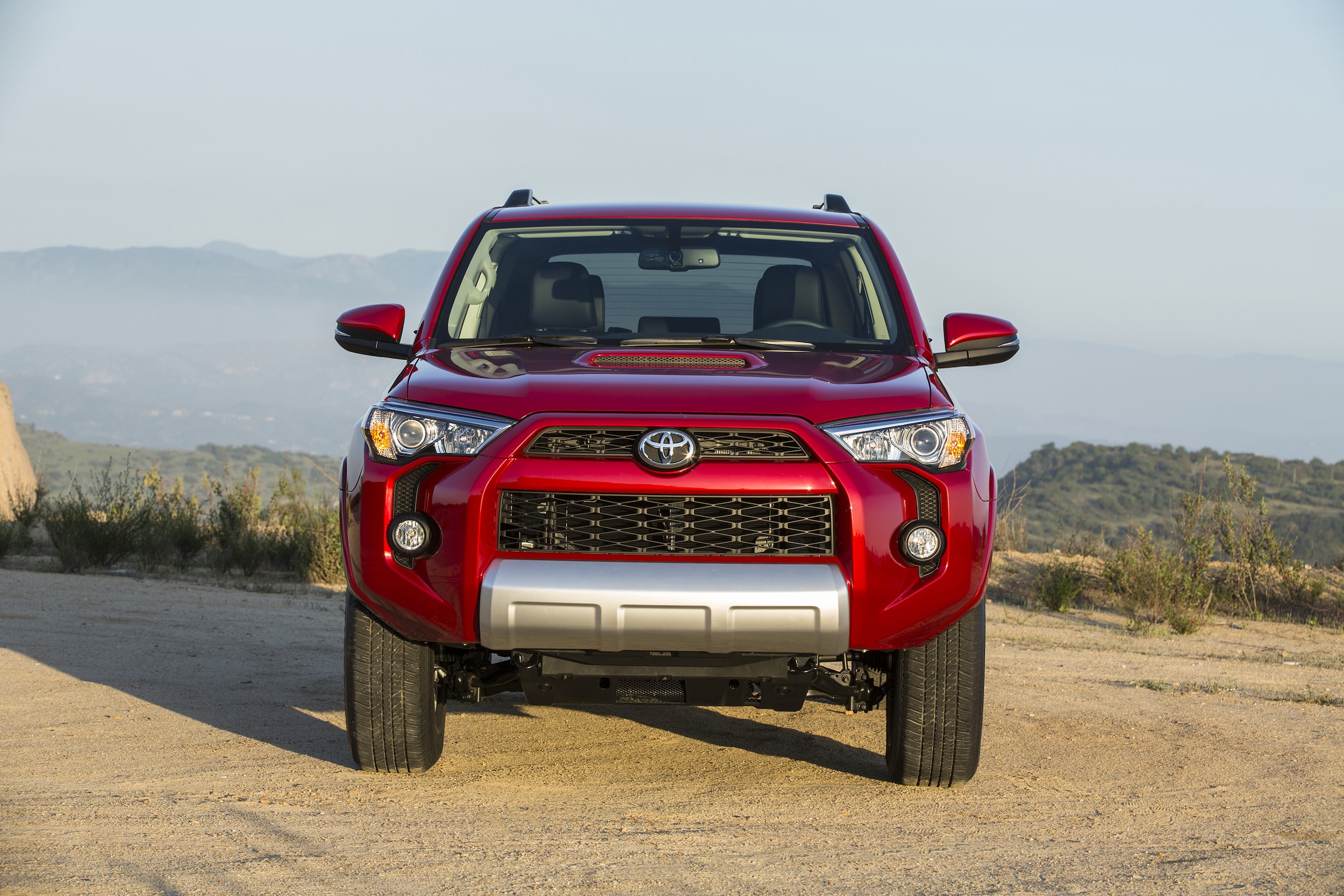 Prancer — Toyota 4Runner
Prancer is definitely the best-looking reindeer and he knows it, but isn't cocky about it. The Toyota 4Runner is, we think, the coolest-looking Toyota of the bunch, and it's easily one of the most recognizable thanks to its headlights, grille, skid plates and overall rugged front-end shape.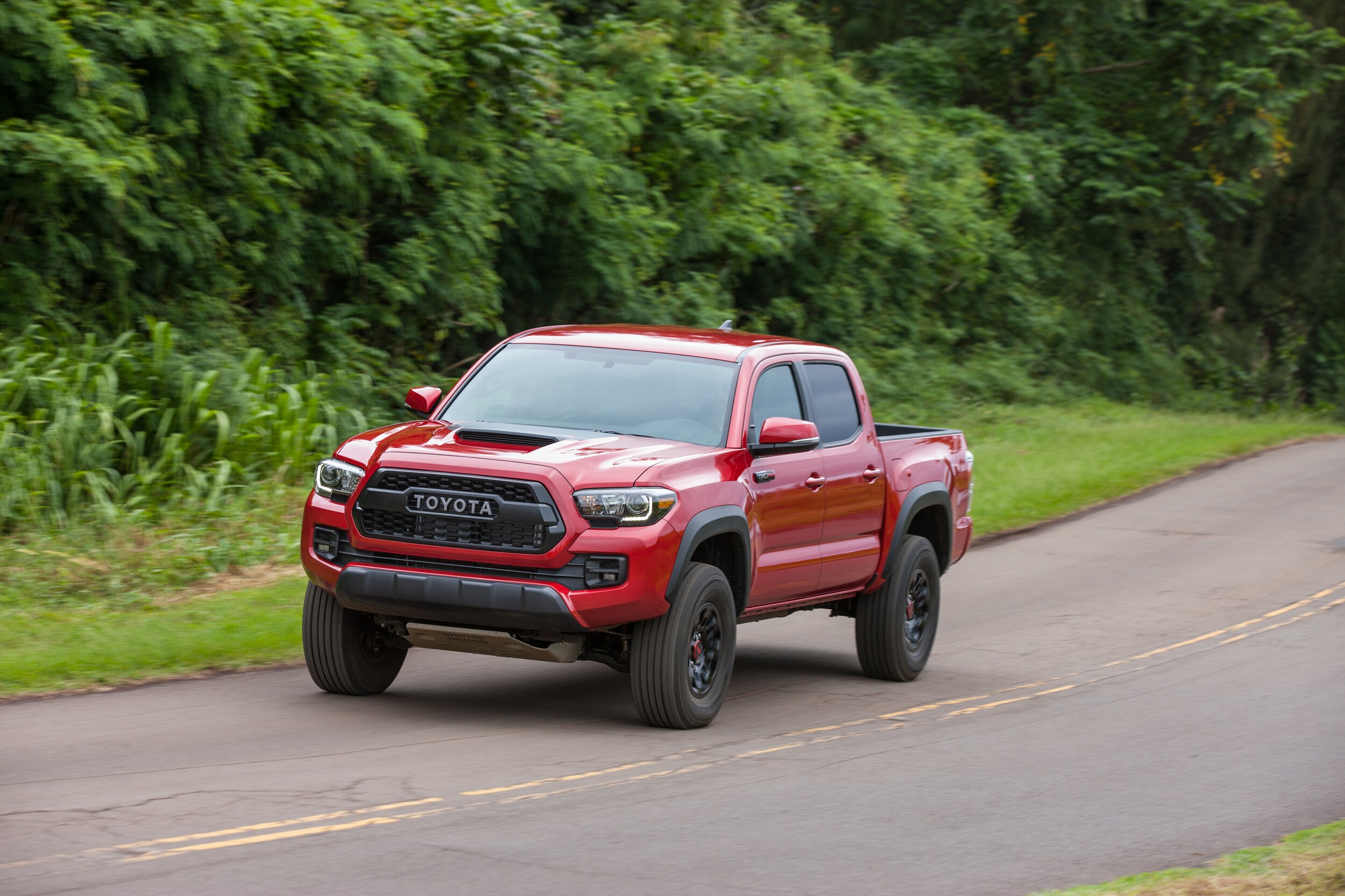 Vixen — Toyota Tacoma
Vixen is known for his comedic timing and magic tricks, making him the most enchanting of all of Santa's reindeer. Like Vixen, the Toyota Tacoma has a ton of tricks up its sleeve, and is super versatile. The Tacoma can drive in most conditions, making it a solid choice whether you commute to work or go off-road for the weekends. The Tacoma is bold and stylish, and it's in-bed storage and deck rail system make it easy to hide and haul your stuff.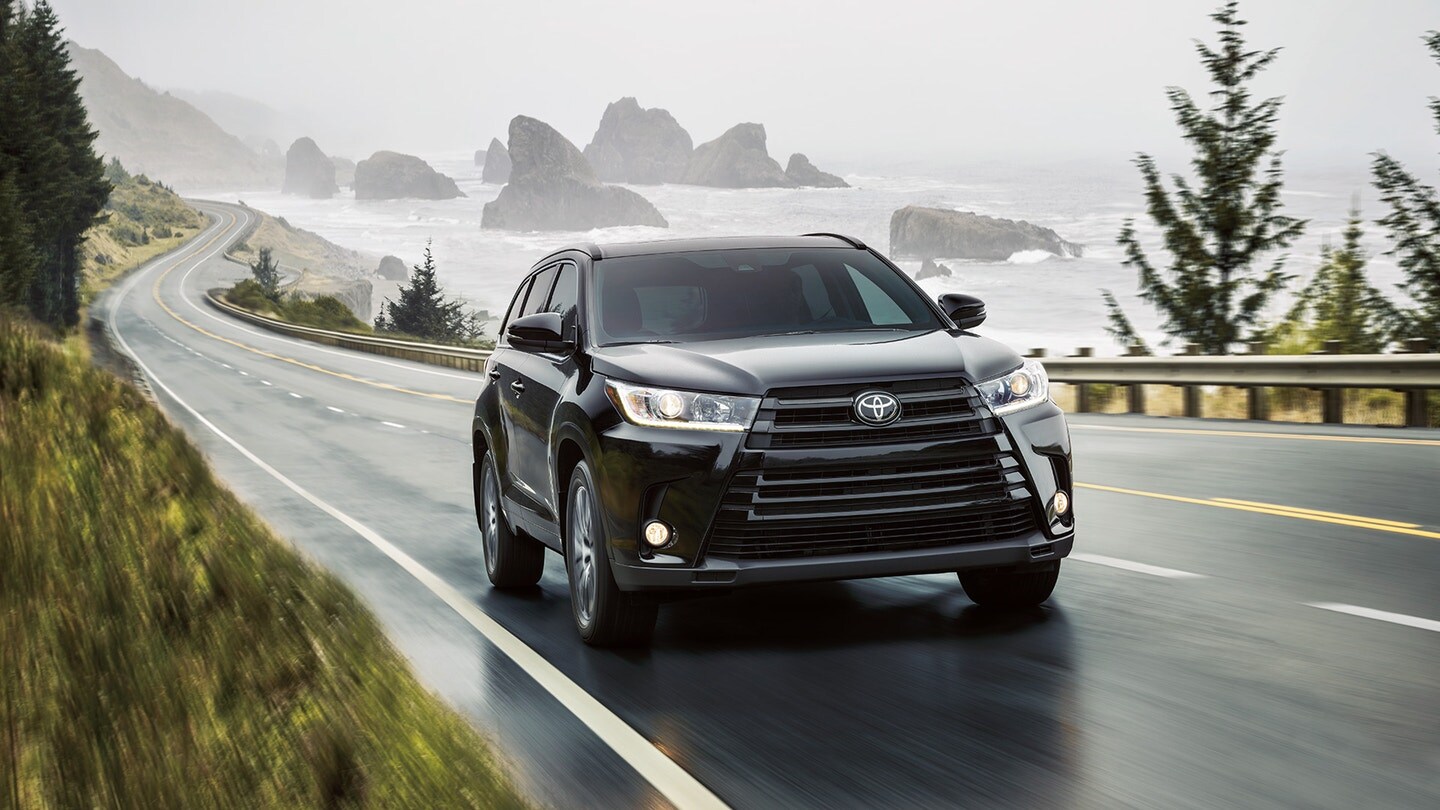 Comet — Toyota Highlander
Comet is an all-around great reindeer. He's smart, but laid back and flexible. He's basically a jack of all trades, just like the Toyota Highlander. The Highlander is a three-row SUV with a ton of different seating and cargo configurations. It has a bold design, but it's approachable, thanks to its price, size and awesome tech.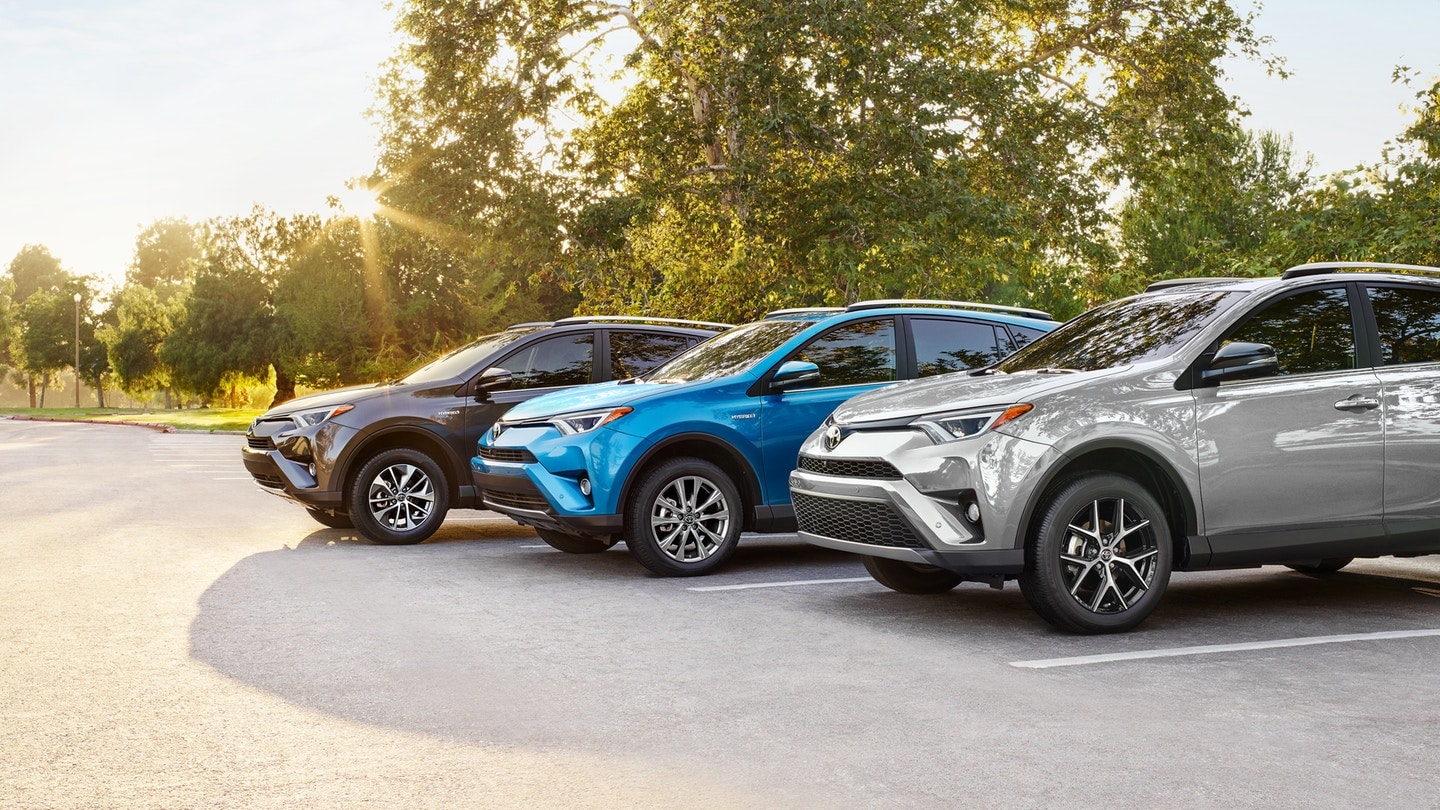 Cupid — Toyota RAV4
Cupid is all about love. She wants everyone to be joyous and happy all the time like she is. Like Cupid, the RAV4 is a small crossover that is loved by many. It's large enough to transport five people or a ton of cargo, but not too big to maneuver. The RAV4 has a great look, and takes care of its driver and passengers with Toyota Safety Sense P.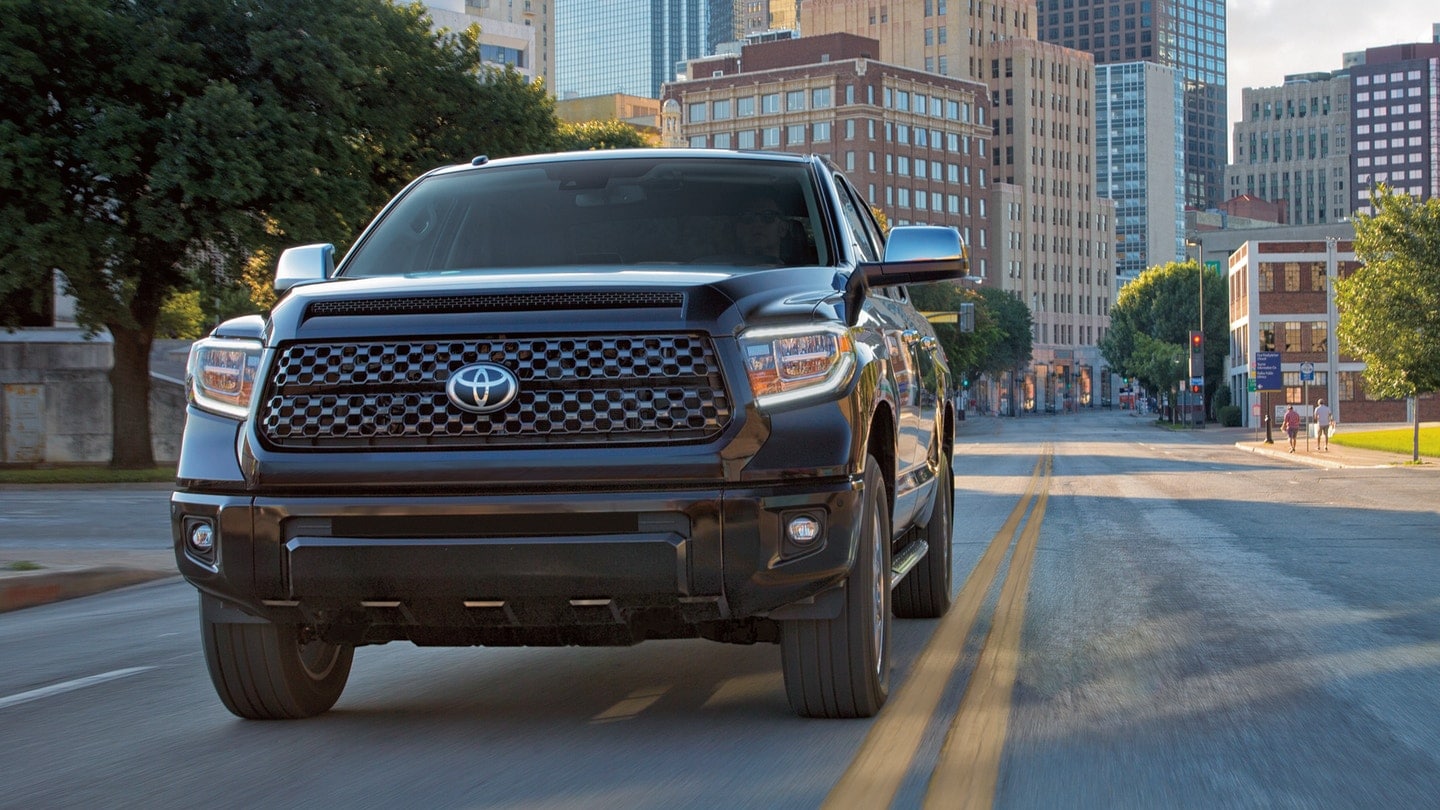 Donner — Toyota Tundra
Donner has a thunderous presence, but in a good way. He's large and likes a good party. The Toyota Tundra may be a pretty big truck, but it's always up for a good time, whether that's towing the family boat to the lake for a lake day, or hauling ATV's for a wild afternoon on the trails.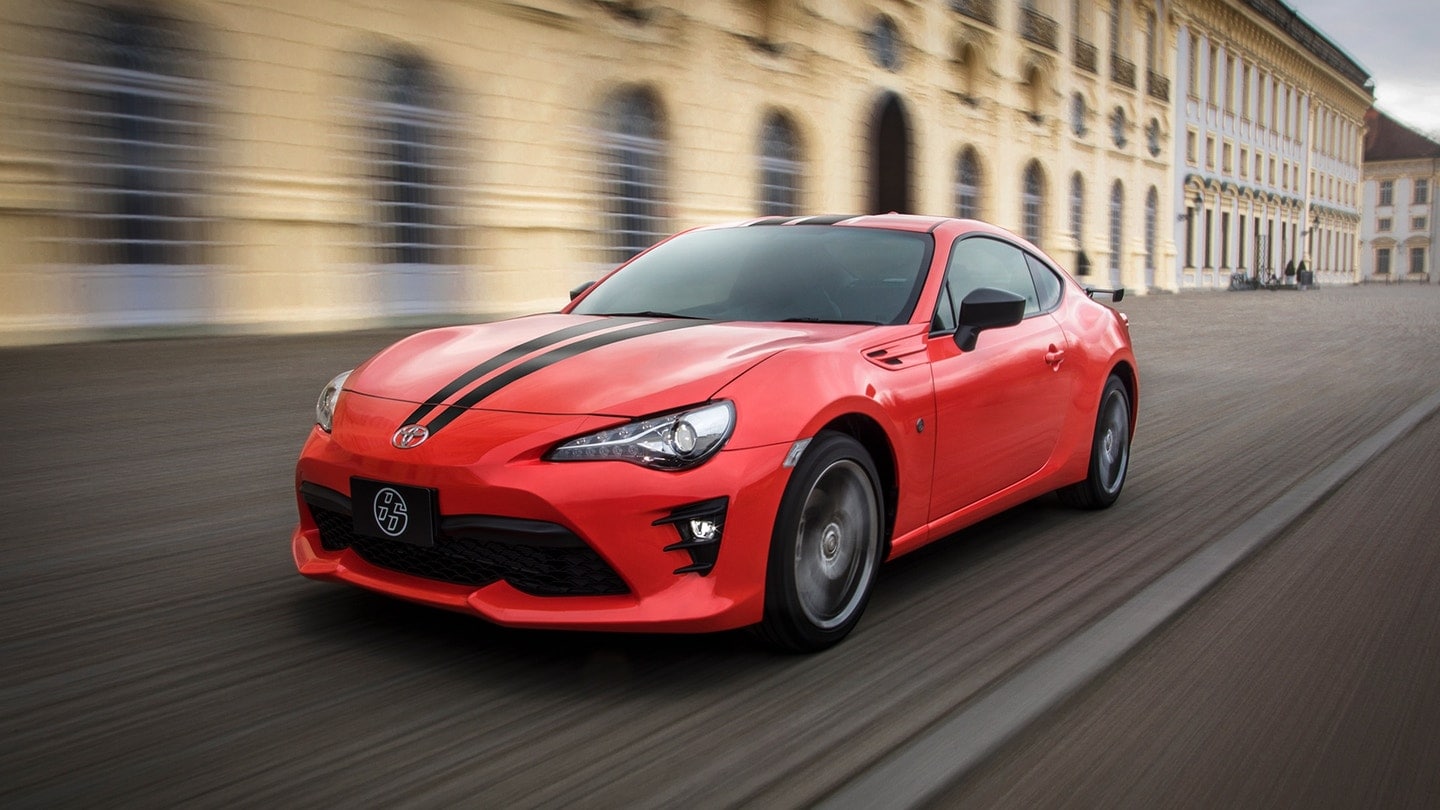 Blitzen — Toyota 86
Blitzen fast like a bolt of lighting, you only seen him for a second, and then he's gone. In fact, Blitzen's name comes from the German word "blitz", which translates to "lightning." The Toyota 86, like Blitzen, can zip around faster than any other Toyota. The 86 is Toyota's only sports car and it's made for racing. It gets 205 horsepower, has a 6-speed manual transmission with steering wheel-mounted paddle shifters and a sport-tuned suspension to help it speed around the highway.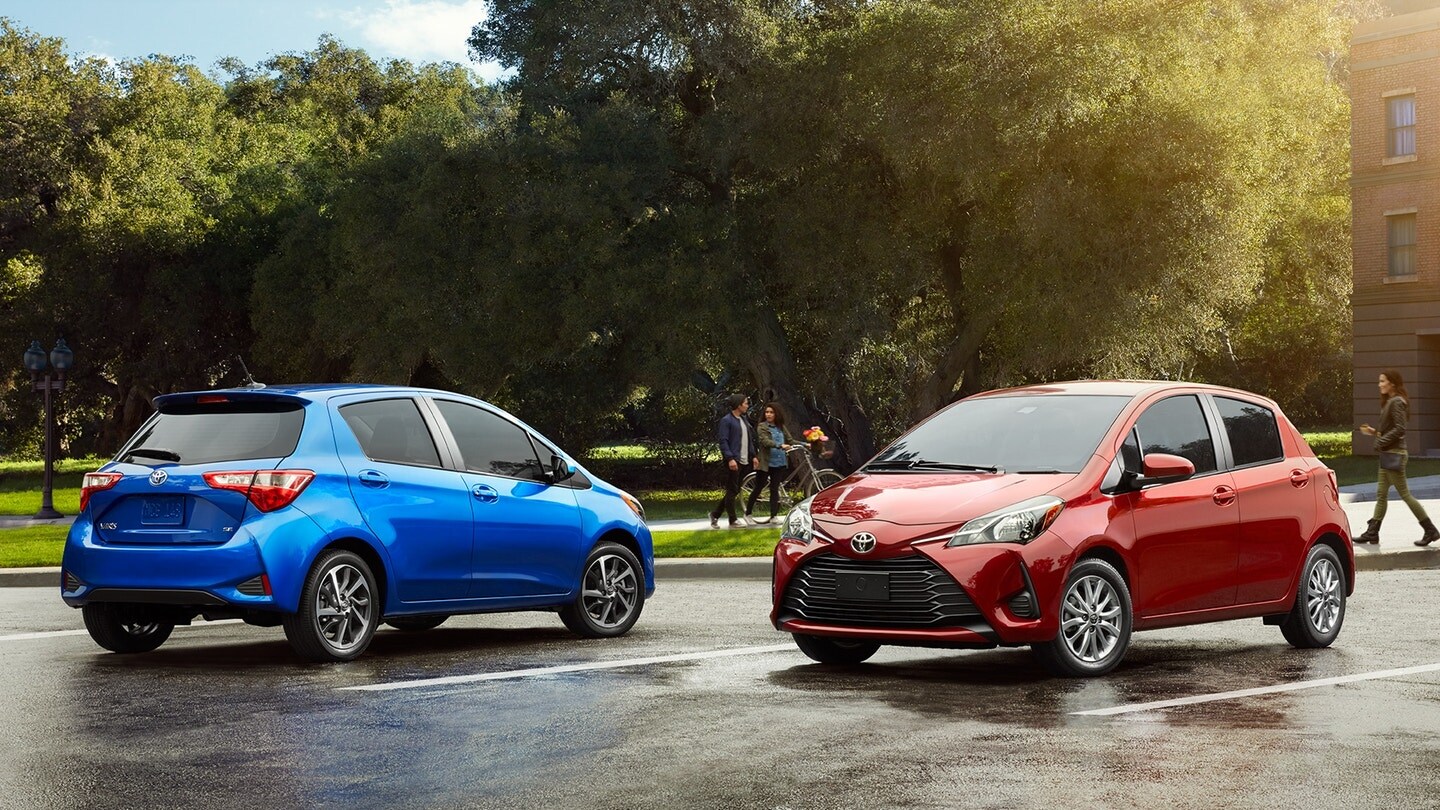 Rudolph — Toyota Yaris
Rudolph is the underdog. He's shy, but can be a leader when the situation arises. the Toyota Yaris may be small, but it will take care of you when you really need it to. With up to 36 highway MPG, tons of safety features, 6.1-inch touchscreen, backup camera and the ability to fit in any parking space, the Toyota Yaris won't let you down.
Reindeer image: The Sun/Getty Images