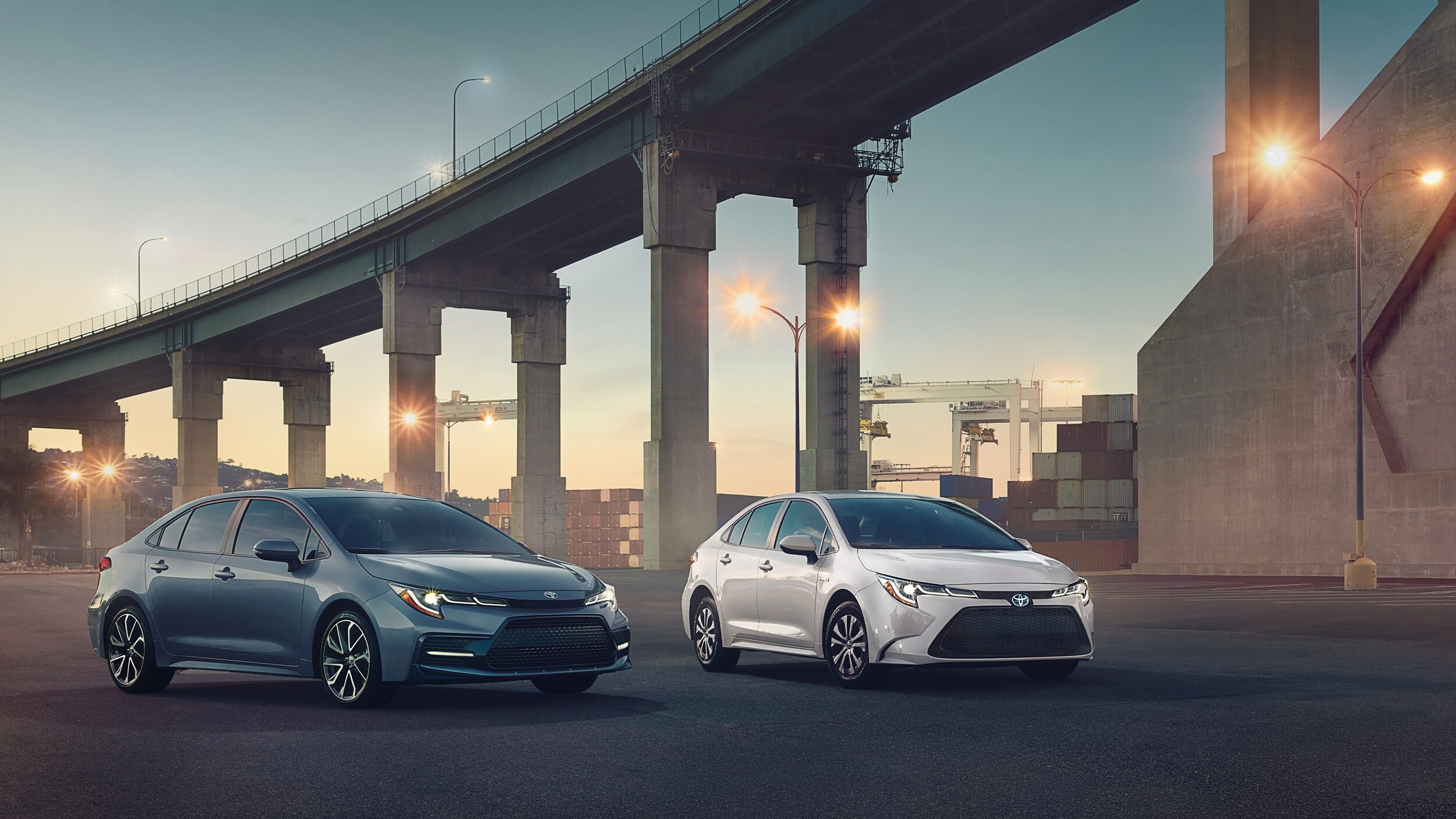 Never before has the Toyota Corolla been available as a hybrid. It's always gotten stellar gas mileage, but now it's even better. 
Available now at Steve Landers Toyota of Northwest Arkansas, let us introduce you to the brand-new 2020 Toyota Corolla Hybrid! 
View our selection of the 2020 Corolla Hybrid
The Corolla Hybrid model is the only of its kind and it goes by Corolla Hybrid LE. It has a starting price of $22,950. 
The Corolla Hybrid is powered by a Hybrid Synergy Drive System. It is comprised of a 1.8-liter four-cylinder gasoline engine and two motor/generators through an electronically controlled planetary-type continuously variable transmission transaxle. This powertrain produces 121 horsepower and 52 combined MPG. If you thought the gas Corolla was efficient before, wait until you get over 50 miles to the gallon!
Just because this Corolla is a hybrid, that doesn't mean that it isn't super fun to drive too. It has three driving modes - Normal, Eco and Sport - which you can choose from depending on the terrain or whatever you're feeling at the moment. Normal mode gives the best combination of fuel economy and vehicle acceleration. Eco mode limits power in response to light-moderate accelerator pedal input to improve hybrid system efficiency. Sport mode gives you more power for increased acceleration response.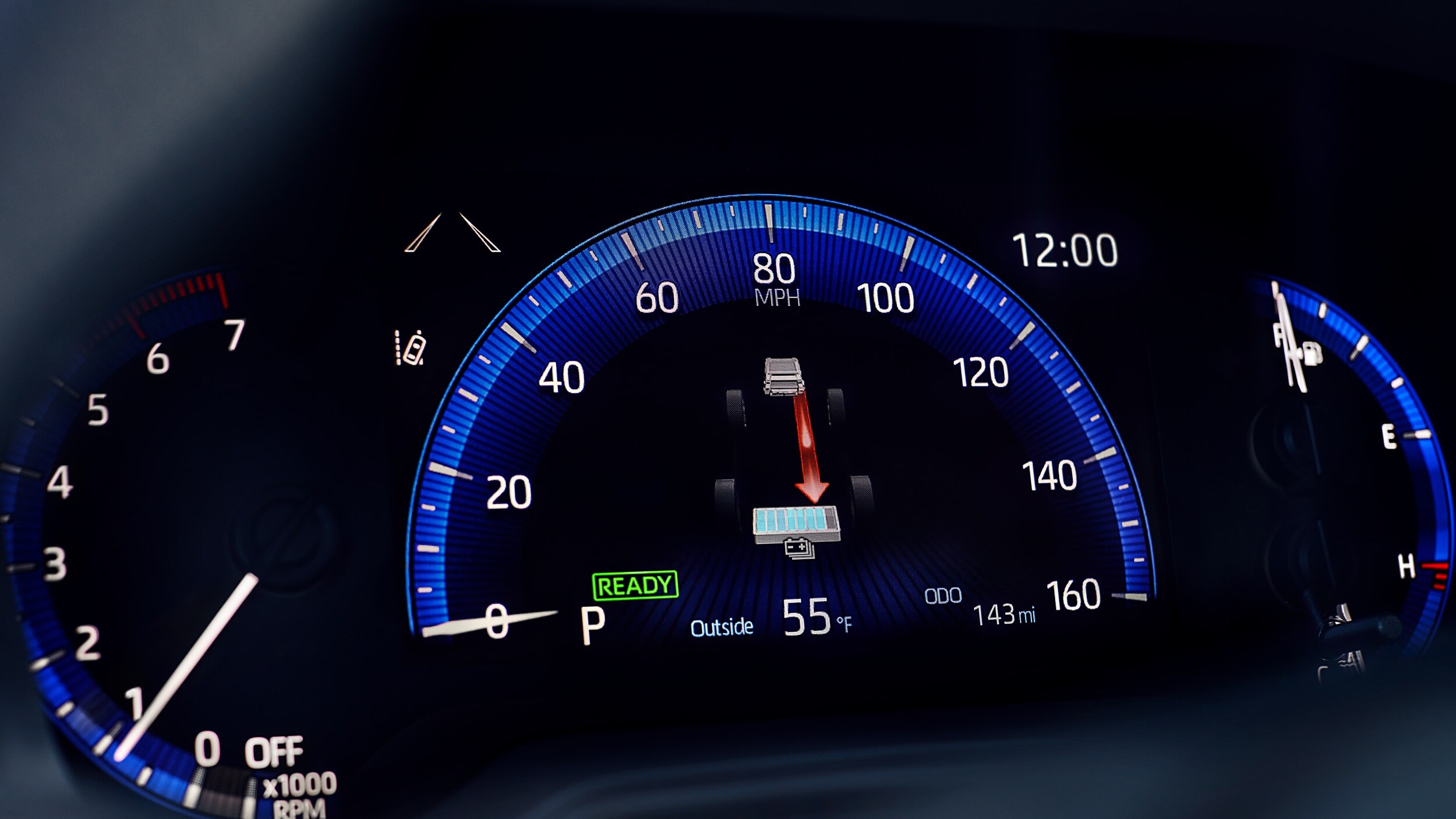 The 2020 Corolla Hybrid also has EV mode, which allows for pure electric driving for short distances. 
In addition to getting great gas mileage, the 2020 Corolla Hybrid has tons of awesome features to make your drive enjoyable. The touchscreen display comes standard with Apple CarPlay, which is a first for Toyota. The touchscreen is just as intuitive as your iPhone. 
With the Toyota+Alexa app, you can also control your Amazon Alexa smart home devices, find parking and tons more. With the Remote Connect app and the Toyota Skill for Alexa enabled, you can even start your engine and unlock your doors from your Alexa device at home. 
Ready to drive your own 2020 Toyota Corolla? We can't wait to hand you the keys! Fill out our contact form if you have any questions or to set up a test drive appointment. Get directions to the dealership if you're ready to take one home today!