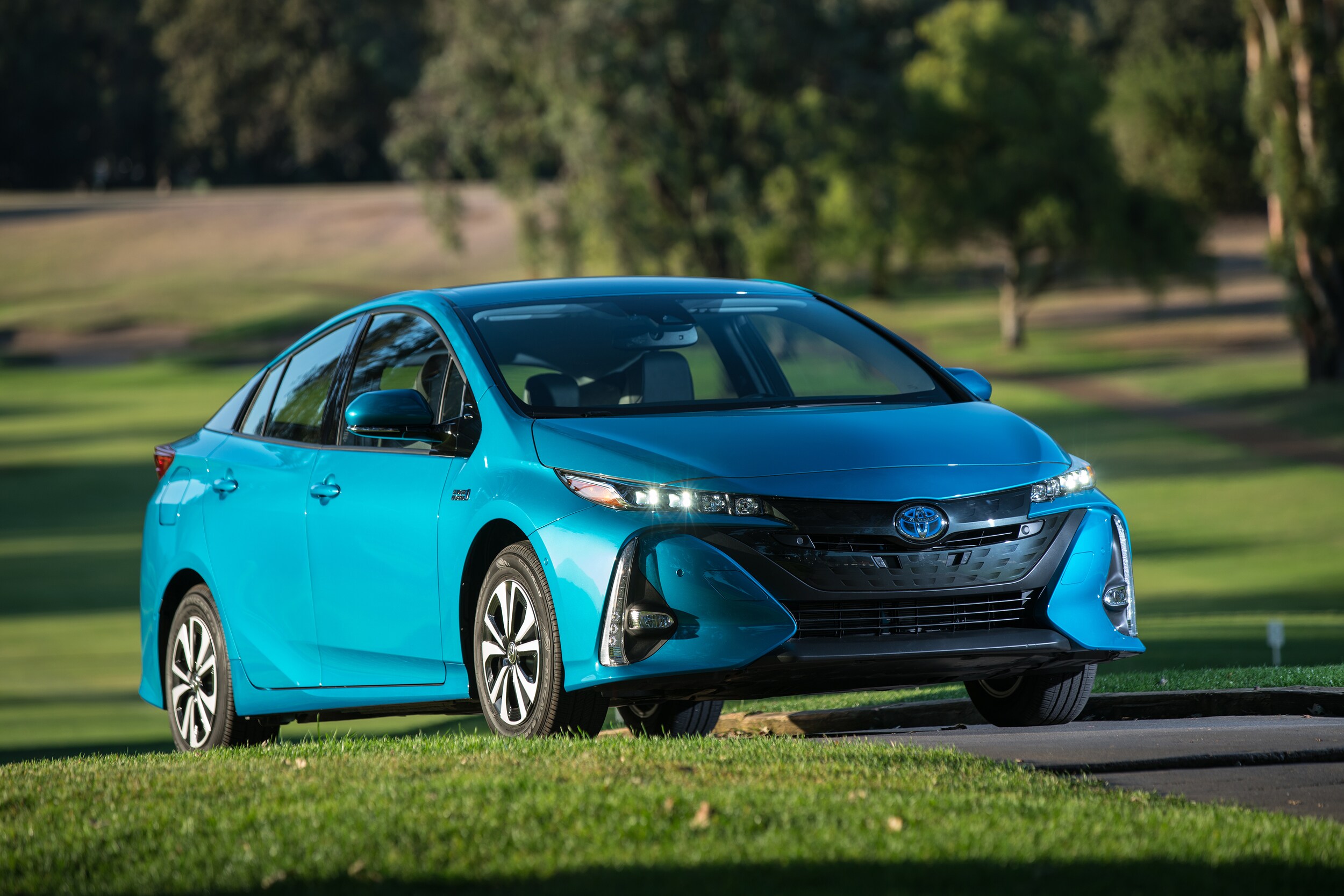 Have you heard about the 100+ MPG of the 2018 Prius Prime? No? Well, we at Steve Landers Toyota of Northwest Arkansas in Rogers, Arkansas are about to blow your mind. 
When it comes to hybrid vehicles, nobody does it better than Toyota, and the 2018 Prius Prime is the epitome of great MPG and technology. 
View our selection of the Prius Prime
The 2018 Prius Prime comes in three trims: Plus, Premium and Advanced. MSRP starts at $27,100 for the base Prius Prime Plus. 
The 2018 Prius Prime is a Plug-In Electric Hybrid Vehicle, or PHEV. This means that you can plug the car in to charge, at home or a charging station, and drive in full electric vehicle, or EV, mode, or drive the car as a hybrid and gas it up. When charging via a standard household outlet, the Prime is fully charged in about 5 1/2 hours. At a public charging station, that time is cut in half.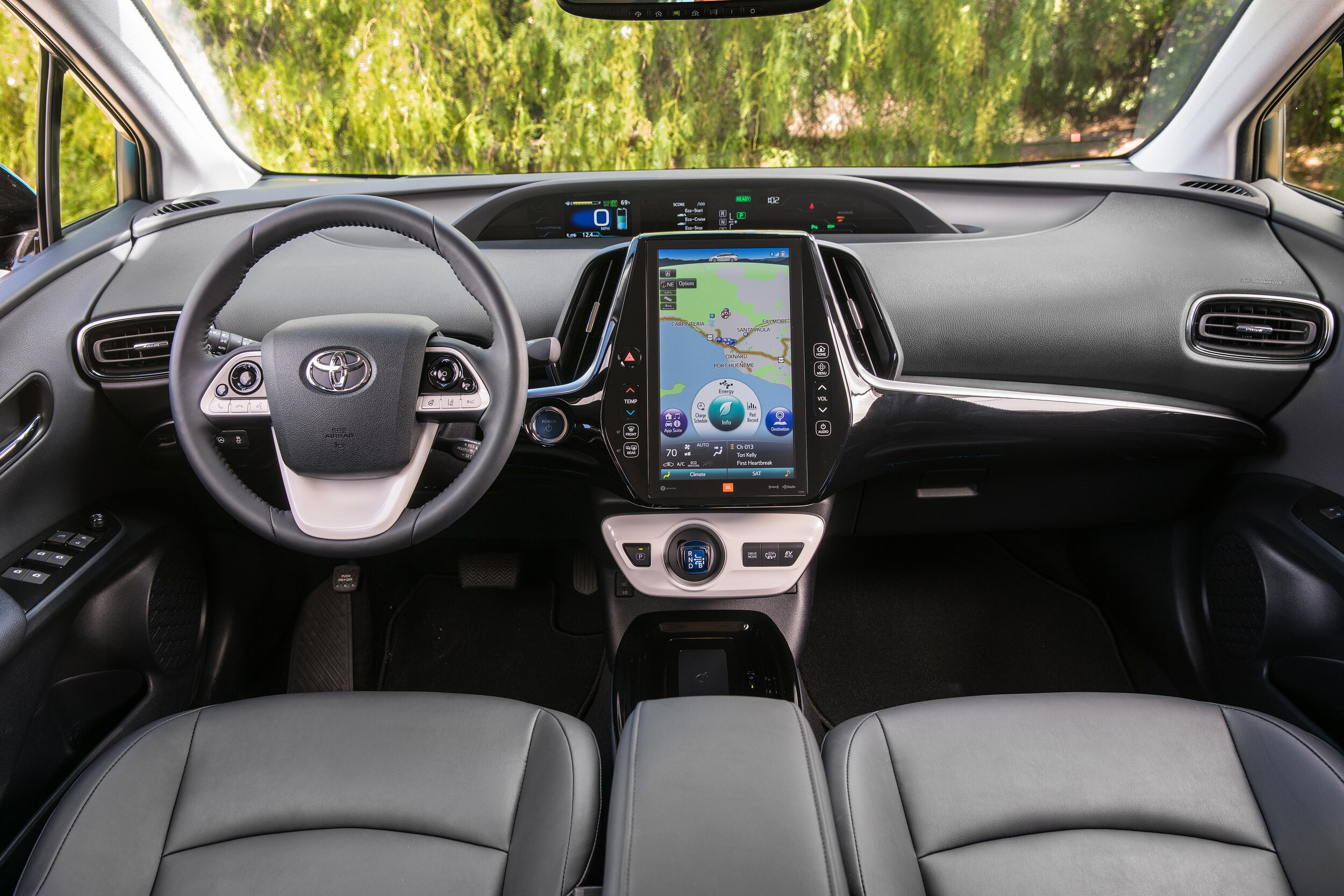 When fully charged, the 2018 Prius Prime has a fully-electric driving range of 25 miles. Once you use up your electric charge, the car will automatically switch over to hybrid power, so you don't have to worry about it. When using hybrid power, you can drive as far as 640 miles before filling up. 
Now let's talk tech. The 2018 has all the standard things you expect from a new vehicle these days - digital multi-information display, backup camera - but also lays claim to an 11.6-inch touchscreen. The 2017 model also had the option for this huge screen and now, it is available on the 2018 Prius as well. 
The 2018 Prius Prime has other convenient amenities like an available color Head-Up Display, spacious interior with available leather and the use of Prime apps to control temperate inside the vehicle, locate a charging station or your vehicle and more. 
If you'd like to know more about the 2018 Prius Prime, or how hybrid vehicles work in general, give us a call or fill out our contact form. We can't wait to give you the keys to a new vehicle at Steve Landers Toyota of Northwest Arkansas!