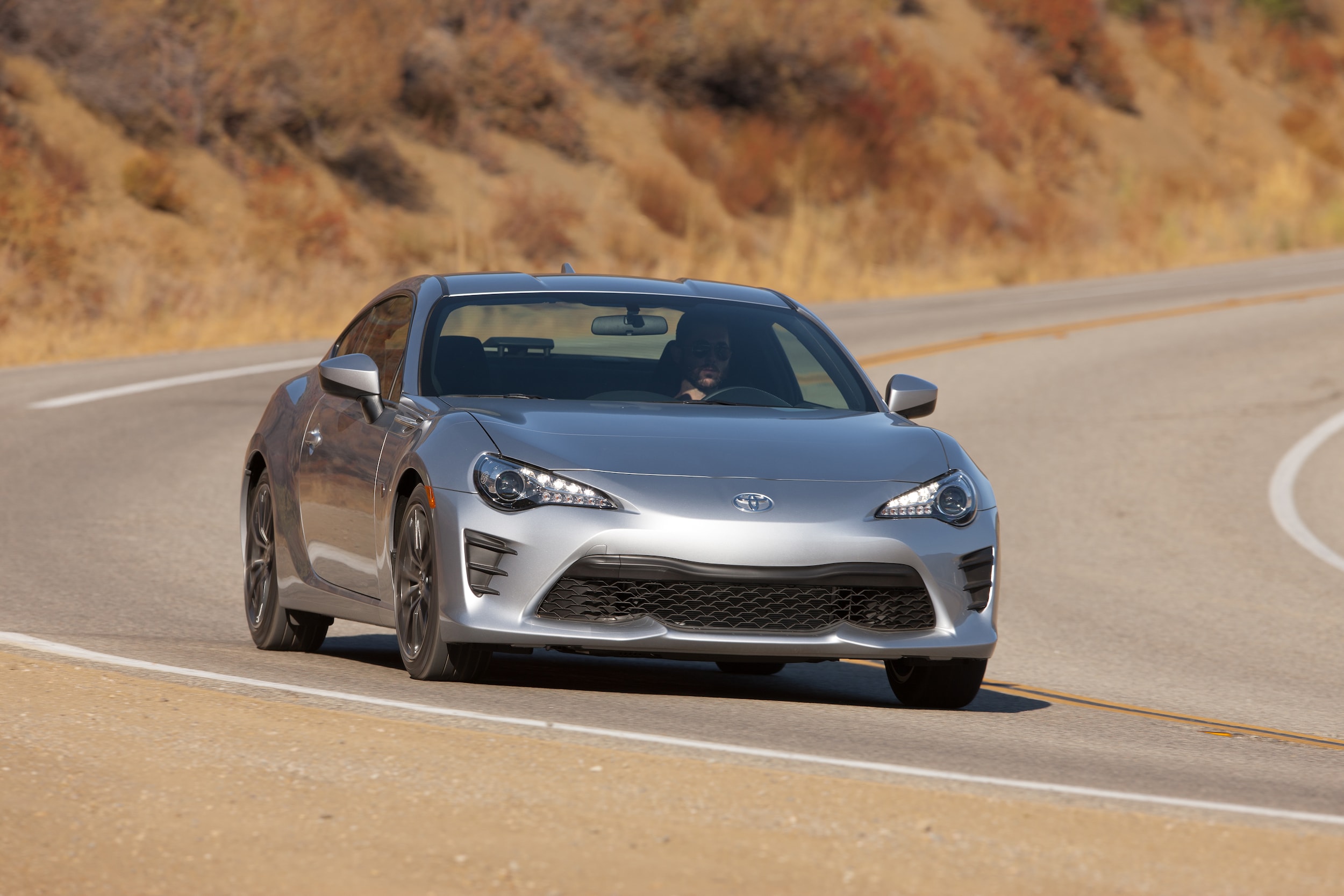 The 2018 Toyota 86, a sports car, isn't quite as well known to most as the 4Runner or the Tacoma, but it's a powerhouse on the road and a car you should pay attention to. The 2018 Toyota 86 was made for highway driving and can handle curves and hills at high speeds unlike any other Toyota. 
Available now at Steve Landers Toyota of Northwest Arkansas in Rogers, AR, there's a lot to love about this sports car.
View our selection of the 2018 Toyota 86
There are three models of the 2018 Toyota 86 available: 86, 86 GT and 86 GT Black. MSRP starts at just $26,225. 
The 2018 86 has a 2.0L flat-four engine that sits low in the chassis for optimum balance and performance. When paired with a manual transmission, the engine produces 205 horsepower and 156 lb.-ft. of torque. Alongside an automatic transmission, the 86 delivers 200 horsepower and 151 lb.-ft. of torque.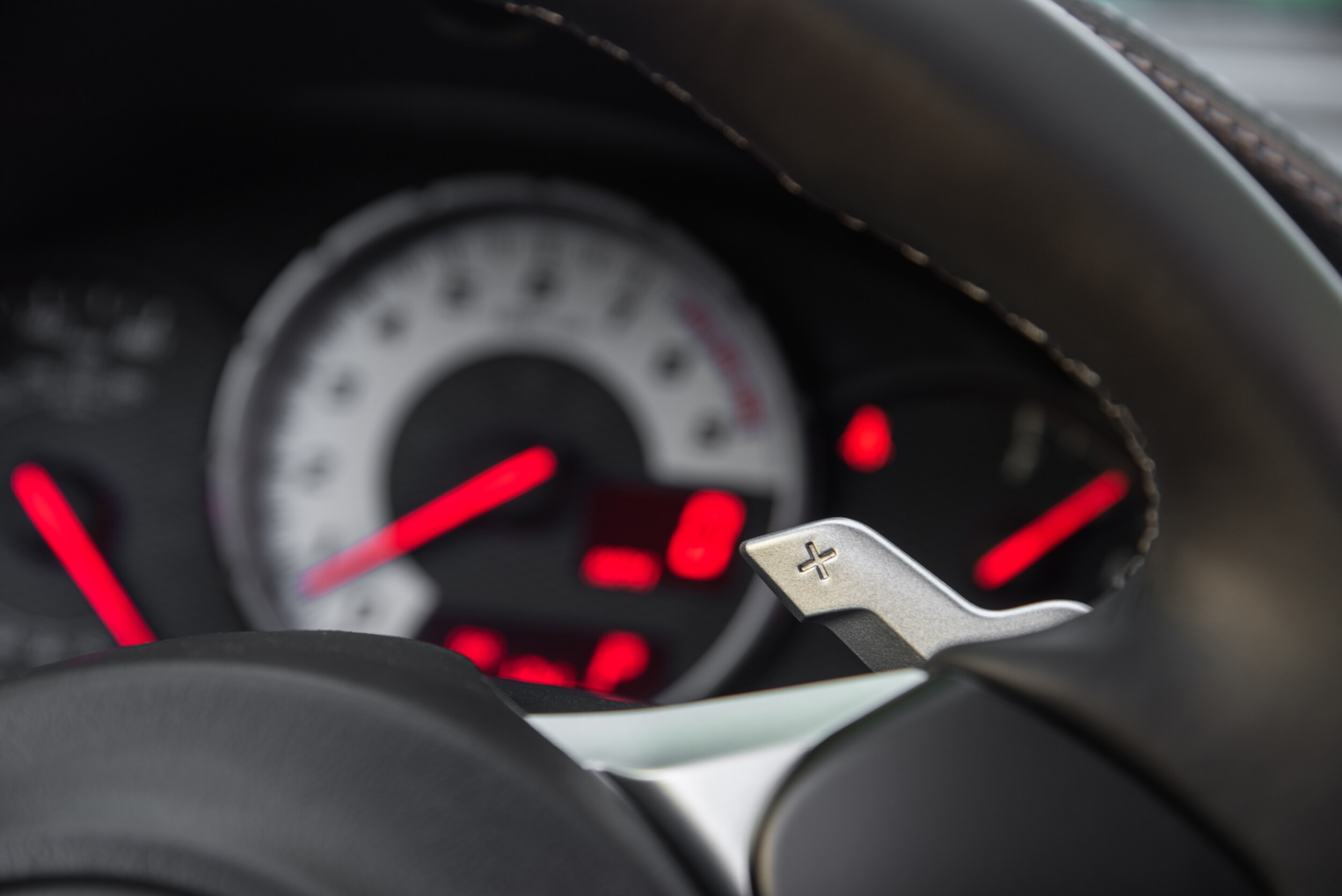 The 86's rear differential uses a set of 4.30 gears that enhance low-end acceleration and make it easy to accelerate on corners with the manual transmission. We suggest going for the manual if you're a speed demon.
The body of the 2018 86 is a unit-body design, made from high-strength materials that help reduce vibration and noise to give the best, and most balanced ride.
When it comes to suspension, the 86 has a double-wishbone style multi-link rear suspension and front and rear stabilizer bars. Both work together to allow the vehicle to handle sharp corners and grip uneven surfaces. 
The 2018 Toyota 86 is small, like all sports cars, and it's sculpted, yet smooth. Chrome-tipped dual exhaust and LED lighting add to its look and utility. 
Inside the 86, drivers enjoy a sport steering wheel with audio controls, suede-like materials, sport seats and Display Audio with Navigation on a 7-inch touch screen. 
Ready to take the 2018 Toyota 86 on a test drive through windy NWA roads? Head to the dealership or fill out our contact form and we'll be in touch shortly. 
We'd love to serve you at Steve Landers Toyota of Northwest Arkansas in Rogers!